New location is part of the company's national growth plan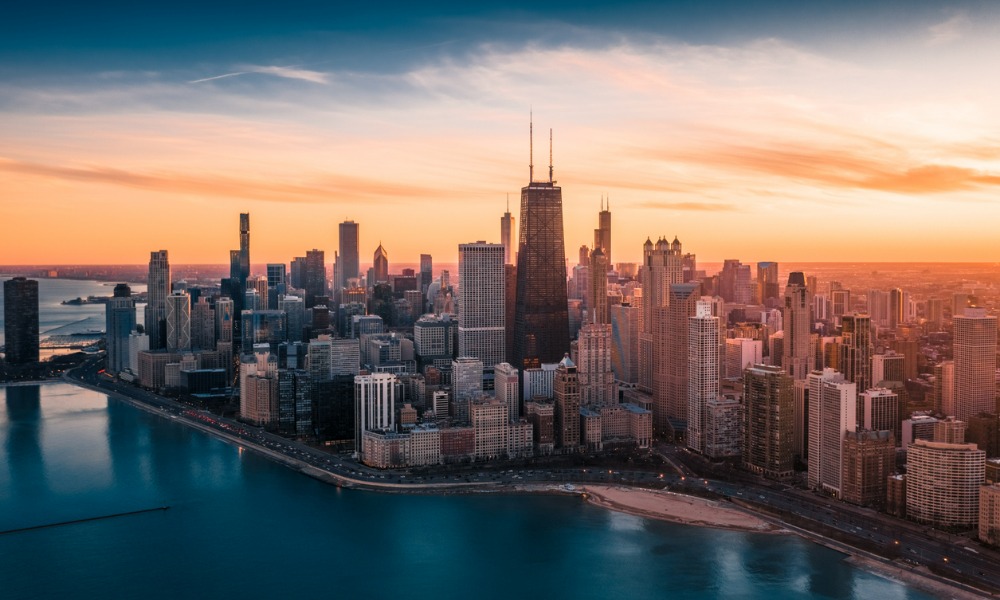 Norcom Mortgage has announced that it has opened a new branch in Chicago that will be headed by branch manager Joshua Orlan.
The family-owned mortgage company operates in 32 locations across the East Coast. The new office – located at 2711 N. Halsted Street, Suite 101, Chicago – marks Norcom's first location in the Midwest and the fourth branch it has opened in 2021. Earlier this year, the company expanded in New York, New Jersey, and Connecticut.
"This is an exciting time for all of us at Norcom as the Chicago location allows us to expand our footprint and enter the Midwest territory," said James Morin, vice president of retail lending at Norcom Mortgage.
With more than two decades of experience, Orlan will lead the company's mortgage team in the new branch, including loan officer Oliver Stone.
Read more: Mortgage firms "need to understand" key risk
"We're also thrilled to have Joshua and Oliver a part of the Norcom family. With their industry experience and dedication to civic engagement, we look forward to becoming a part of the greater Chicago community, share our financial expertise, and assist future homeowners with their home buying needs," Morin said.