Like 2020 itself, it seems the election may never end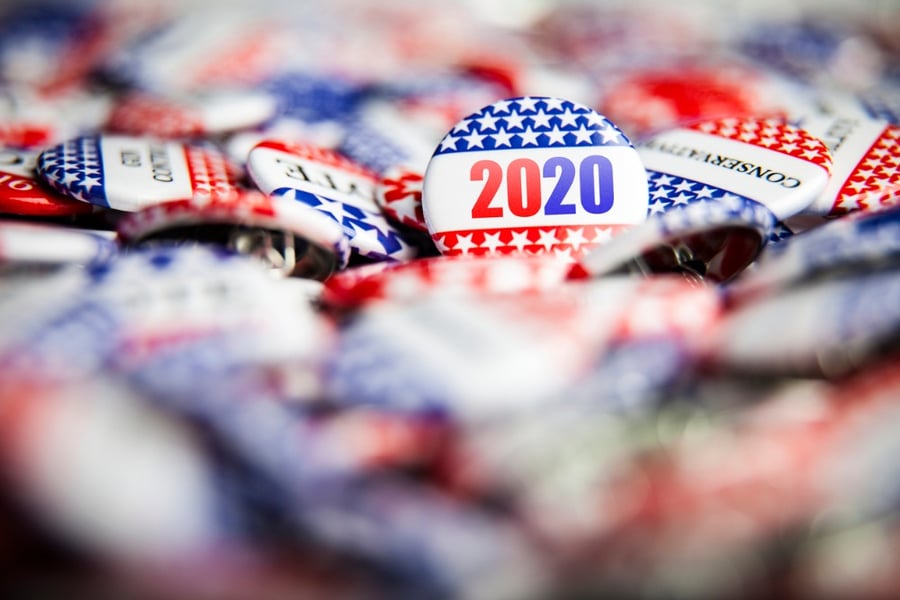 Americans woke up today to an unusual situation: It's the day after Election Day, and it's unclear who the next president is.
Any hope that the election would be decided early were dashed when election officials in Pennsylvania – nearly vital to victory for either side – made it clear that they would not be done counting the vote there for perhaps days. Several other states are also still in play as vote tabulations continue.
As of press time, Democrat Joe Biden narrowly led the race with 238 electoral votes to Trump's 213, according to Associated Press projections. However, with Nevada, Pennsylvania and other states still counting votes – and even reliably red Georgia still just barely in play – it's still anybody's race.
Democrats will retain control of the House of Representatives, but control of the Senate may stay with the GOP, with Republicans having secured 47 seats so far to Democrats' 45.
Biden's housing plan is largely focused on improving access to affordable housing for both renters and buyers. He says he will invest $640 billion over the next 10 years to improve affordable housing supply, end "discriminatory and unfair practices" in the housing market, and provide down-payment assistance through tax credits.
Trump's housing finance positions are less clear. However, under his administration regulatory bodies like the Consumer Financial Protection Bureau have rolled back or relaxed regulations many in the industry felt were overly burdensome. His 2017 tax cuts – which Biden has said he would repeal – provided incentives for developers to bring housing to low-income neighborhoods.