Many residents wound up losing their homes after falling victim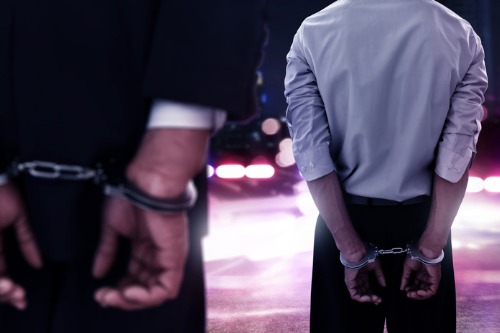 Nine people have been indicted for allegedly swindling $6 million from distressed homeowners who believed that the defendants could save them from losing their homes, California Attorney General Xavier Becerra announced Thursday.
Eduardo Toro, Ana Cecilia Toro, Veronica Romero (aka Veronica Marquez), Veronica Toro, Filiverto Gomez, Leticia Mora, Maria Gil, Emmanuel Lopez, and Gladys Velasquez were charged October 30 for crimes of grand theft, identity theft, filing of a false or forged document in a public office, and conspiracy to commit grand theft.
The defendants, who have plead not guilty, were accused of orchestrating an "advance fee mortgage relief scam that claimed to prevent the foreclosure of properties throughout Southern California."
The 136-count indictment alleges that, between August 2010 and May 2019, members of the scheme targeted distressed homeowners who were facing foreclosure, claiming that they could stop the foreclosure of homes if the homeowners made monthly payments to the defendants.
Many homeowners ended up losing their homes to foreclosure, despite paying hundreds of dollars per month over the course of many years, according to the Attorney General's Office.
The scam purportedly resulted in a loss of roughly $6 million and impacted more than 200 properties with loans insured by the Federal Housing Administration (FHA), and loan servicers Freddie Mac and Fannie Mae, according to a DOJ press release.