There's now a home loan for those who want a piece of the Metaverse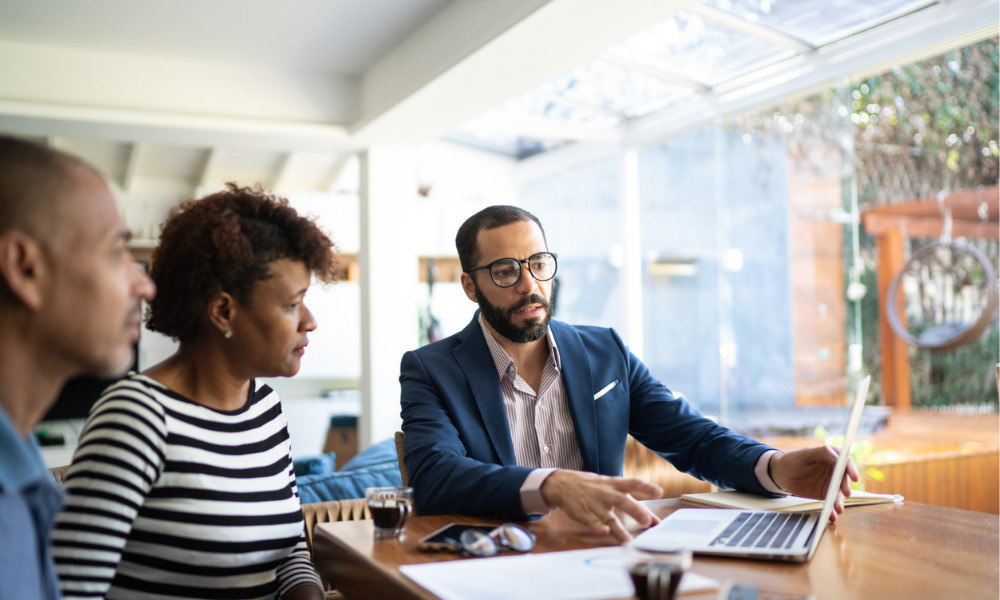 When Facebook owner Mark Zuckerberg first introduced Metaverse, many were skeptical, but some future-thinking investors saw it as a massive opportunity. One company is trying to cash in on this virtual world – specifically, in the metaverse real estate space.
TerraZero Technologies, a vertically integrated Metaverse development group, has announced closing its first-ever "Metaverse Mortgage" transaction via the Ethereum-based Metaverse platform, Decentraland.
TerraZero now offers Metaverse Mortgage loans to its clients looking to finance the acquisition and purchase of virtual real estate. According to its release, real estate is represented in the Metaverse as a non-fungible token (NFT) – a digital asset representing real-world objects like art, collectibles, and even real estate. NFTs are bought and traded online, usually with cryptocurrency, and are generally secured by the Ethereum blockchain. According to Ethereum.com, this means they can only have one official owner at a time, and no-one can modify the record of ownership or copy/paste a new NFT into existence.
Read more: Milo CEO predicts billion-dollar crypto mortgage market
TerraZero founder and CEO Dan Reitzik said that the company's goal is to "build and provide the tools that bridge the real world with the Metaverse."
TerraZero explained that interested clients could explore offerings and listings (including but not limited to land size, location, and applicable prefab build elements) on the TerraZero platform. They can also propose other targeted NFT assets to the company for an individual mortgage-based transaction and book a time with a TerraZero specialist to finalize the brokerage process.
Once the mortgage contract is signed, TerraZero approves the mortgage application on the property, with the land NFT to be held with TerraZero as the registered owner until the loan is paid back based on the agreed-upon terms. TerraZero then grants the client 'deployment rights' so they can build on their virtual land, organize events, run digital storefronts, host their internal company office, and so on.
Like a typical mortgage, clients have to make monthly payments until such time that the mortgage is paid off, upon which the virtual land (NFT) will be fully transferred to the client.
"An entirely new economy is emerging, and we want to enable entrepreneurs and others with similar products and services for the Metaverse that are available to them in the real world," Reitzik said. "Mortgages and financing availability will expedite the development and adoption of the Metaverse, and we are excited to be at the forefront of this new and exciting economy."