Sequoia Portfolio Plus helps speed up turnaround approvals with in-house underwriting decisions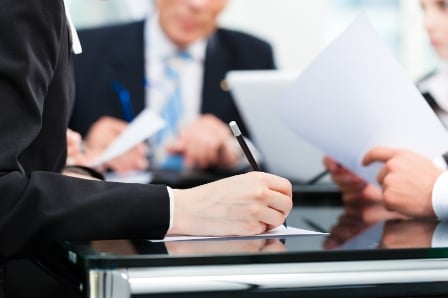 Newfi Lending has introduced Sequoia Portfolio Plus, a proprietary loan program that the company said helps make homeownership easier in a tight housing market.
The company said the program offers flexibility for mortgage brokers and their client borrowers. Sequoia Portfolio Plus allows for fast approval turnarounds given that all underwriting and exceptions are made in-house. Newfi said the program responds to the needs of creditworthy borrowers that find it difficult to qualify for conventional loans as the program allows for "make-sense" decisions.
In its website, Newfi said although the program is suitable for all kinds of borrowers, difficult-to-qualify borrowers may find the most success. These include high-asset borrowers needing exceptions, self-employed borrowers, borrowers with credit events who also have excellent credit history since the event, real estate investors with multiple properties, and non-warrantable condos.
"We wanted to create a loan program that combines the best of jumbo and non-traditional borrowing options," Newfi Lending CEO Steve Abreu said. "With Sequoia Portfolio Plus, we are giving brokers an option to serve more homeowners in a very tight market."
Under product guidelines, the program allows for loan amounts of up to $2 million and loan-to-value ratios of up to 85% for purchase loans. Scenarios and exceptions are handled by a client service desk staffed by program specialists who support same-day decisions.
A residential mortgage lender and a portfolio company of Warburg Pincus, Newfi Lending currently lends in Arizona, California, Colorado, Florida, Oregon, Pennsylvania, New Jersey, Utah, and Washington. The company has received licensing approval for 16 states and plans to operate in more than 20 states by the end of 2018.
Related stories: