The exec will be instrumental in expanding the NewDay team to 1,000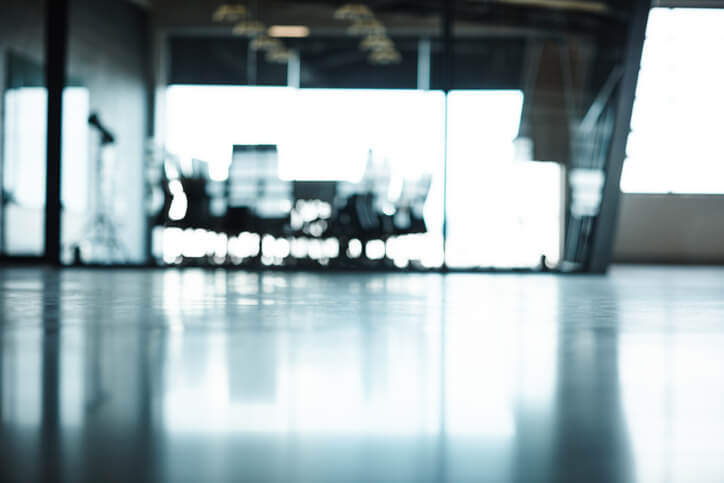 NewDay USA has promoted company veteran Franco Greco to senior vice president of origination and business development to help grow the NewDay team to over 1,000 by 2021.
Before the promotion, Greco served as vice president of the VA home-loan origination division, spearheading the firm's recruiting effort, which has been instrumental in growing the NewDay USA team over the past three years. Additionally, he played a vital role in developing NewDay's management leadership program.
"Franco has shown outstanding leadership in building the success of our loan origination business and our recruiting effort, and he has been instrumental in our company's success," said NewDay USA founder and CEO Rob Posner. "Our leadership team represents the next generation of our nation's mortgage banking leaders and will continue to drive the company's noble purpose to see every veteran become a homeowner."
"It's an honor to serve our nation's veterans and to assist in developing the next generation of NewDay mortgage bankers," Greco said. "It is a noble purpose to serve those who have served."