The lender's Conquest program seems aptly named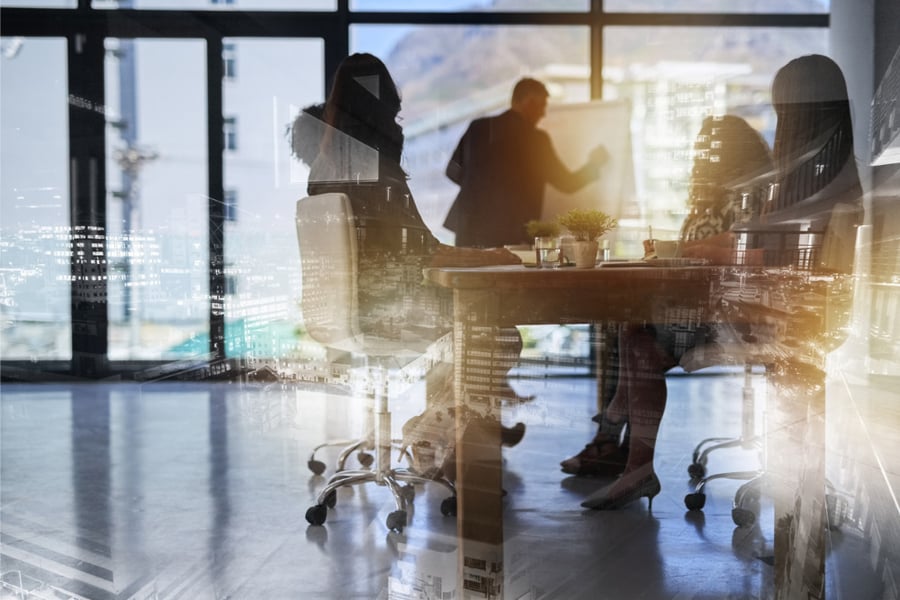 Having driven steady traffic by attracting both new buyers and established owners, United Wholesale Mortgage's launch of the Conquest program in May was integral to an early summer spurt of activity in the nation's mortgage markets, says Don Reynolds, owner of Apex Mortgage Brokers.
According to Reynolds, the program has seen "95 to 98 percent" uptake among existing clients.
"We thought we had seen the bottom [of interest rates] with 3.75%. Well, this program is better than any other lender's program," Reynolds says. "We're getting that 2.99 percent or 2.85 percent consistently. We're able to swoop in and lower people's interest rates. It's amazing."
Features of Conquest, which was announced via Facebook Live in May, include rates as low as 2.5% for both purchase and refinancing that are applicable to both primary and secondary residences, qualities Reynolds credits for driving interest.
"A lot of [activity] is due to low interest rates," he says. "We're getting a lot of inquiries. Many people seem to be seeing it as an opportunity for getting into the market. This is the window, and they are taking advantage."
"Some people said we'd never see interest rates drop below 3 percent on a 30-year mortgage, but it's now available when borrowers work with an independent mortgage broker," said United Wholesale Mortgage CEO Mat Ishbia at time of launch.
"We believe that the housing market is going to be strong and we want to do our part to help more people get into their dream homes as we get through this pandemic together as a nation," Ishbia continued. "This program allows mortgage brokers to earn new business as the economy begins to return and purchase season takes flight."