Proximity to school an important factor for homebuyers with children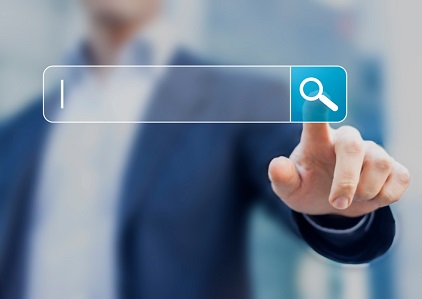 School proximity is an important factor homebuyers with children look for.
To aid parents with their school and home searches, realtor.com has launched a new feature to search for homes via school boundaries.
Online visitors can simply look for a school on the site's search box. A map with a pin on the selected school will show up, along with homes for sale within close proximity to the school.
"Searching for homes by school has been the top requested feature by our users and showcases the importance of schools on home buying decisions," said Chung Meng Cheong, chief product officer for realtor.com. "Our new school search feature makes it easy for those who are already familiar with a community to find homes within specific district boundaries. It takes us one step further in our mission to make all things home simple, efficient and enjoyable."
A proprietary research by the online real estate resource found out that more than 40% of prospective homebuyers with children would use such a feature. The National Association of Realtors also reported that almost half of all buyers with children under 18 consider the quality of the school district in their neighborhood choice.
An April realtor.com report also said that site visitors between 35-44 years old cited proximity to good schools as a top reason for them to purchase a home.
Pitney Bowes provided the school search boundaries; data from realtor.com covers almost 80% of all elementary, middle and high schools nationwide and uses listings within a 10-mile radius for schools not covered by the site.
Related stories:
Which state is the top pick for movers?
Where is the best city for families to live?