Results were driven by improvement in its MSR portfolio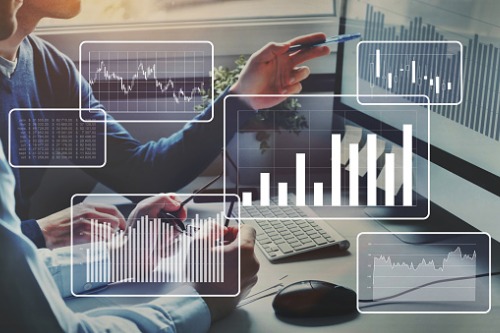 New Residential, the parent company of mortgage lender and servicer NewRez, has released its financial results for the first quarter of 2021.
The firm reported a net income of $277.6 million ($0.65 per share) in Q1 2021, up from $68.6 million in Q4 2020. New Residential attributes the significant increase to the growth in its MSR portfolio, which totaled approximately $515 billion during the quarter.
"We delivered strong results across all of our business lines and operating companies in the first quarter of 2021," said Michael Nierenberg, chairman, CEO, and president of New Residential. "Our results to start the year were driven by an improvement in our MSR portfolio as rates moved higher, and the expansion of our operating platform, particularly as it related to producing record funding volume and growing our recapture performance. As mortgage speeds continue to slow and MSR cash flows extend, we anticipate additional benefit to our MSR portfolio."
New Residential's quarterly origination production was $27.2 billion in unpaid principal balance (UPB), up 14% quarter over quarter and up 138% year over year. However, its total gain on sale margins dropped from 1.57% in Q4 2020 to 1.43% in Q1 2021.
"Looking forward, while we anticipate that origination margins will continue to normalize, we see additional room to grow origination market share and see compelling opportunities for earnings growth in our investment portfolio, specifically in the MSR portfolio, call business and loan strategy," Nierenberg said.
Nierenberg added that once the company completes its acquisition of Caliber Home Loans, they will be "be able to utilize Caliber's robust technology, outstanding purchase platform and strong recapture performance to further enhance our company's earnings power and overall strategy."