The new COO will lead the company's corporate operations team and three business channels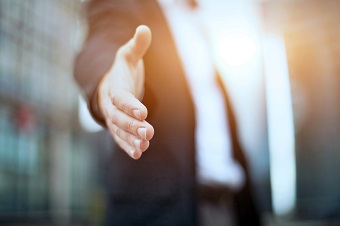 Kevin Harrigan, a 30-year mortgage industry veteran, has been named chief operating officer of New Penn Financial, according to a news release.
"The creation of the COO role is an important step toward building a fully integrated model for sales strategy and operational support," said Jerry Schiano, founder, president & CEO of New Penn. "Kevin understands our culture and our goals as an organization. He brings significant business and leadership experience that will enable us to continue evolving."
Harrigan joined the Pennsylvania-based company in 2013 and recently served as its chief risk and administrative officer.
His three-decade experience includes senior management roles in financial services and mortgage banking with companies such as the CIT Group, Bank of America and KeyCorp.
"This is an exciting time to be part of New Penn," Harrigan said. "We have a great team in place and I look forward to leading New Penn through this next stage of operational maturity and sustained growth."
Related stories:
Angel Oak gains five new account executives
HomeBridge welcomes industry veteran in New Jersey office