Sales in September inched down from August, but far exceeded September 2019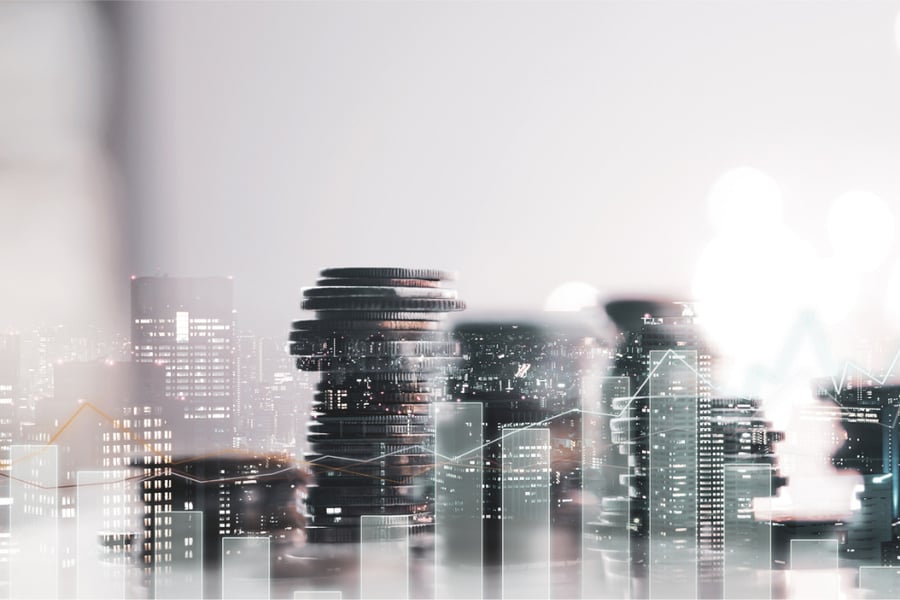 New-home sales fell 3.5% from August last month but still far exceeded the sales pace in September 2019, according to new data from the Department of Housing and Urban Development and the US Census Bureau.
Sales of newly built, single-family homes fell to an annual pace of 959,000 in September, a 3.5% drop from a downwardly revised August number. Despite that, the September rate is 32.1% higher than the pace in September 2019, and new home sales are up 16.9% in 2020 on a year-to-date basis.
"With sales up 32% from a year ago, the demand for new single-family homes remains strong as interest rates are at historic lows," said Chuck Fowke, chairman of the National Association of Home Builders. "However, the recent run-up in lumber and other material costs is leading to an increase in pricing."
"The pace of new-home sales growth over the summer was going to slow given that the gap between sales and single-family construction reached an all-time high in August," said Robert Dietz, NAHB chief economist. "Indeed, September sales of new homes that had not started construction were up 47% compared to a year ago."
Inventory was at a 3.6-month supply, with 284,000 new single-family homes for sale, 32.1% lower than August 2019. This is the third consecutive month in which inventory has run under a four-month supply, NAHB said. Of the total inventory, just 48,000 units were completed and ready to occupy.
The median sale price for new homes was $326,800, up from $315,700 a year earlier.
Home sales were up year over year in all four US regions, according to NAHB. Sales in the Northeast rose 22.5%, sales were up 25.9% in the Midwest, 14.4% in the South, and 18% in the West.