The state also saw prices of new home sales remain relatively stable during the period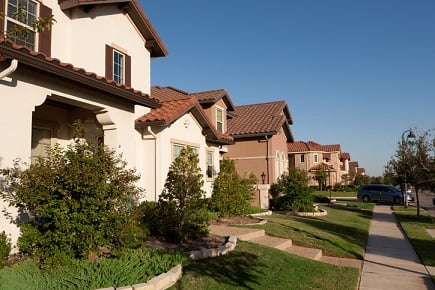 Stabilizing sales prices drove an improvement in the pace of new home sales and pending new home sales in Texas in July, according to the New Home Sales Index released by HomesUSA.com.
According to the index, all four of the largest markets in Texas posted an improvement in the rate of new home sales during the month. For the first time in recent months, the new home markets in Houston, Austin, Dallas-Fort Worth, and San Antonio saw the number of Days on Market fall on a month-over-month basis.
Across Texas, the 12-month average of total pending new home sales rose to 3428.33, its highest level in the last 12 months, from 3394.25. The figures are based on data compiled by HomesUSA.com from local MLS and trade associations including Houston Association of Realtors, North Texas Real Estate Information Systems, San Antonio Board of Realtors, and the Austin Board of Realtors.
Additionally, new home sales prices in Texas were relatively stable during the month, according to HomesUSA.com. Citing data it compiled, the company said the 12-month rolling average for new home sales prices was $366,383 in July, compared with the June average of $367,073.
HomesUSA.com owner Ben Caballero said the statewide decrease of the index's Days on Market figure aligned with the new home sales data released by the Commerce Department for the month of June.
"New home sales are showing summer strength," said Caballero. "And with new home prices stabilizing after months of steady increases, this is good news for home buyers."
Related stories:
New home sales slip but more people are looking
Texas sees influx of international homebuyers