Applications decreased 11% from a year ago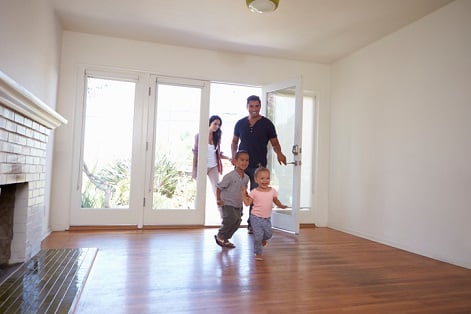 Mortgage applications for new home purchases declined in November on both year-over-year and month-over-month bases as affordability challenges persist, according to Mortgage Bankers Association (MBA) Builder Application Survey data.
MBA found that mortgage applications for new home purchases decreased 11% from a year ago and declined by 14% compared to October. The monthly change does not include any adjustment for typical seasonal patterns.
"By our estimates, new home sales fell almost 7% in November, and were about 5% lower than a year ago," said Joel Kan, MBA's associate vice president of economic and industry forecasting. "Despite a still-strong job market and recent declines in mortgage rates, affordability challenges continue to hold back sales activity, as wage growth still lags behind home-price growth. Additionally, recent stock market volatility and some economic uncertainty likely also contributed to the pullback in home sales in November."
In November, new single-family home sales were running at a seasonally adjusted annual rate of 627,000 units, according to MBA estimates. The estimate is a decrease of 6.8% from the October pace of 673,000 units. Meanwhile, MBA estimates that there were 45,000 new home sales in November on an unadjusted basis, a decrease of 15.1% from 53,000 new home sales in October.
Conventional loans accounted for 69.7% of loan applications during the period. FHA loans composed 17.3%, RHS/USDA loans composed 0.7%, and VA loans composed 12.3%. The average loan size of new homes was $326,037 in November, down from $331,732 in October.