Former members also criticized the one-year terms of the new appointees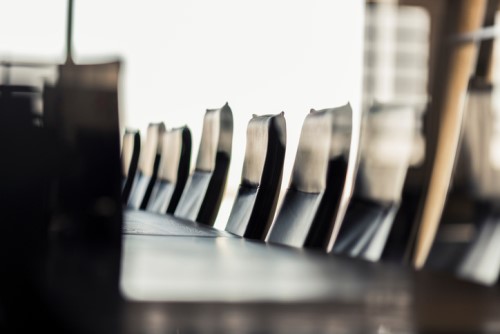 The newly restored Consumer Advisory Board (CAB) of the Consumer Financial Protection Bureau lack diversity and depth of perspective, a group of members of the former CAB said in a statement.
In June, Acting Director Mick Mulvaney disbanded three boards advising the consumer watchdog, including the CAB. The CFPB announced this week that Mulvaney has reassembled the boards, appointing a new set of experts who will serve a one-year term.
"We are disappointed that the current administration of the Consumer Financial Protection Bureau (CFPB) chose to only appoint nine members to this new CAB. While each of the individual members is qualified in her or his own right, the fact that there are so few of them means that Acting Director Mulvaney's CAB lacks sufficient diversity and depth of perspective," the former members said.
The previous CAB had 25 members. There were also at least eight consumer advocates in the former board, compared to only two on the new board.
The group also expressed disappointment over the CFPB's choice to limit the terms of the new CAB members to one year instead of the three-year terms of the previous members.
"Because the CAB meets only a few times a year, it takes one year for members to become familiar with the CFPB and other CAB members, and to get up to speed. New members will be just getting started when their terms end. One year does not permit members to provide the type of rich feedback and perspective that traditionally has been the role of the CAB," the group said.
The statement was issued by Ann Baddour of Texas Appleseed and former CAB chair; Lynn Drysdale of Jacksonville Area Legal Aid and former CAB vice chair; Kathleen Engel of Suffolk University Law School; Ruhi Maker of Empire Justice Center; Lisa Servon of the University of Pennsylvania; Chi Chi Wu of the National Consumer Law Center; and Josh Zinner of the Interfaith Center on Corporate Responsibility.