"We believe this partnership is incredibly advantageous to our borrowers"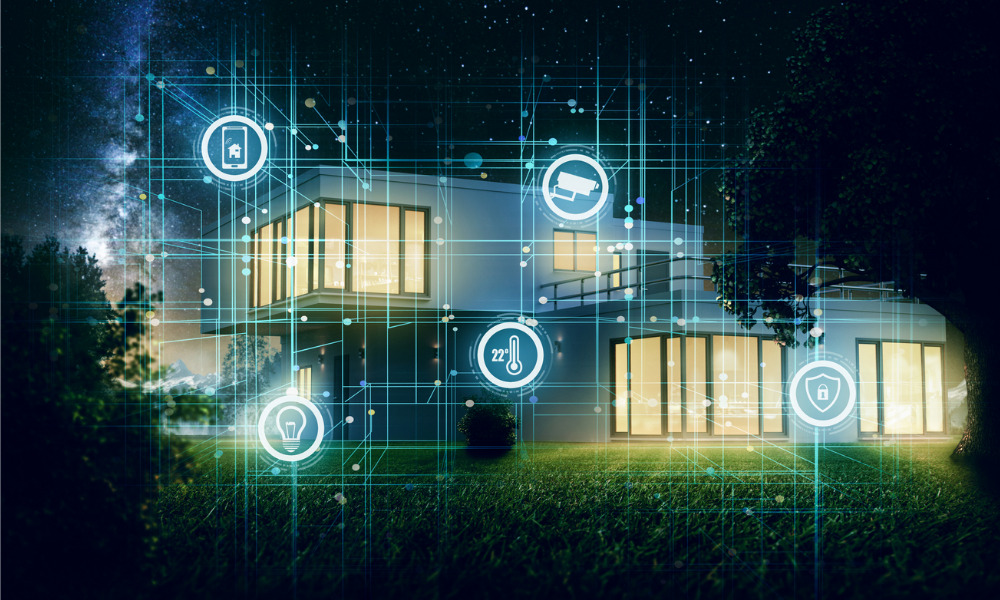 Independent mortgage lender New American Funding has partnered with Vivint Smart Home, a Utah-based company that offers smart home products and services.
In a statement, the companies said the strategic partnership will provide New American customers "unique and exciting offers" from Vivint that will "help homeowners and prospective buyers protect and automate their homes."
As part of the tie-up, Vivint will assist the new homeowner in setting up home services such as internet, TV, phone service, and more. New American clients will also be eligible to get a free Vivint Doorbell Camera Pro installation (up to a $450 value) with the purchase of a Vivint smart home system.
Read more: A third of homebuyers want a mortgage for smart homes
"New American Funding and Vivint are similarly focused on helping customers feel secure in their home – which makes this an ideal partnership," said New American Funding co-founder and CEO Rick Arvielo. "Supporting our clients is the most important part of what we do as a company. Vivint is the best partner in the business, and we believe this partnership is incredibly advantageous to our borrowers."
"We're so glad to partner with New American Funding to help more homeowners protect their most valuable asset," Vivint CEO David Bywater said. "The first step many homeowners take after completing their home financing is making sure it's connected and secure, so joining forces with New American Funding to make that process easier for their customers makes this a natural and exciting fit."
The partnership comes on the heels of the appointment of New American's vice president of retention. According to the firm's announcement, former senior sales manager Christine Obermayer will take on the newly created position.