Potential buyers said a smart home would a hit among family and friends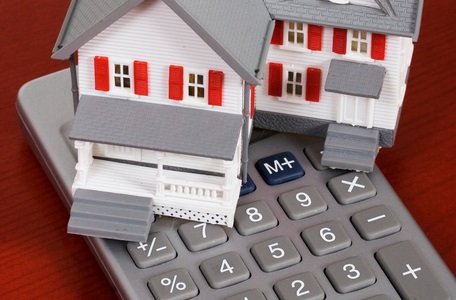 Almost half of buyers showed interest in smart homes and some planned on taking out a mortgage that comes in a smart home technology bundle, according to the findings of a survey from Park Associates.
The study found that nearly 30% of prospective movers want pre-installed technology with costs included in a home mortgage – thinking that a smart home would impress their family and friends.
Meanwhile, around 40% of consumers said they would consider updating an older apartment or home with the tech, and view it as a major selling point when renting or buying a home.
"New residential and MDU properties provide a prime opportunity to incorporate smart home features from the ground up and differentiate properties for potential buyers or renters," said Brad Russell, research director of Connected Home at Parks Associates. "
Smart home technology installations have not been popular with builders due to the growing rate of new technology development and the cost barriers of integrating products, according to John McManus, vice president and editorial director of residential titles at Hanley Wood.