Customers who complete program automatically win a $500 credit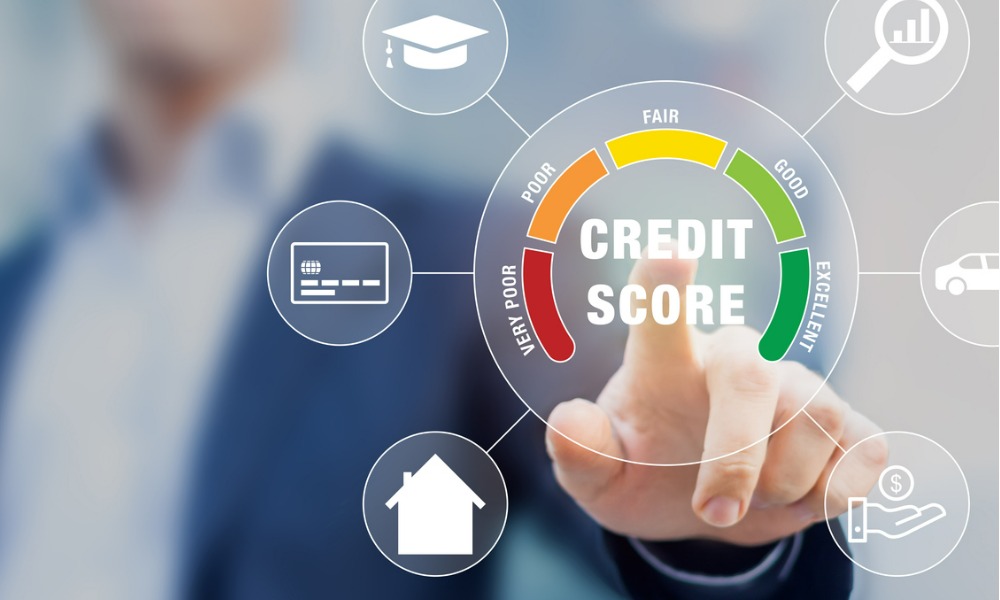 Independent mortgage lender New American Funding has announced a partnership with Uqual, a full-service loan-readiness company, in pursuit of a shared vision to help first-time homebuyers through the hurdles of buying a home.
New American Funding found that many people, especially in underserved communities, face too many obstacles when buying a home. Borrowers found themselves either stuck in unfavorable debt-to-income situations, challenged by credit, or daunted by the current market.
New American Funding's partnership with Uqual allows the lender to link its customers who would not otherwise qualify for a home loan to Uqual, which provides access to multiple services that could help borrowers improve key lending metrics.
Its suite of loan-readiness resources include:
Access to a fintech platform which includes debt reduction, credit management, and money saving tools,
One-to-one access to a trained, loan readiness coach,
A bespoke action plan guiding consumers through the steps they should take to improve lendability,
A customized Loan Readiness Score™ that tracks consumers' progress on reaching their home loan, including regular status updates on their debt-to-income ratio, credit, and down payment savings in one simple dashboard.
New American Funding will provide a $500 lender credit to customers who complete Uqual's loan readiness program. These customers will then be reconnected with New American Funding for their mortgage needs.
"We believe in serving people who've been overlooked," said New American Funding co-founder Rick Arvielo, who leads the lender as CEO alongside his wife, Patty Arvielo. "We're thrilled to partner with Uqual to help fulfill the dream of homeownership for those who may have thought their financial situation was standing in their way. This partnership will help us build a bridge to homeownership for deserving people nationwide."
New American Funding currently carries a servicing portfolio of over 244,700 loans worth approximately $64.5 billion across more than 160 locations around the globe.
Any thoughts on the story? Let us know in the comments below.