It's backed by Ohio mortgage lender Homeside Financial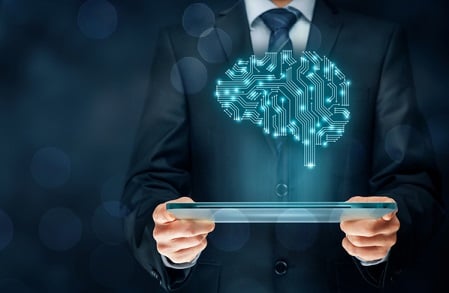 The co-founder of Ohio-based mortgage lender Homeside Financial has launched a new recommendation engine, backed by the top 100 lender.
Dan Snyder says that his new service - named Lower - aims to improve the mortgage application process by assuring homebuyers that the loan they are getting is the best loan possible.
But he says Lower is not trying to replace human advisors.
"The online lending process is broken. Self-service works for selling socks, but not for a life-changing decision like a mortgage," said Dan Snyder, CEO and founder of Lower. "Unlike other digital lenders, we use technology to boost the expertise of our loan advisors, not replace them. We arm homebuyers with technology, transparency and data so that they can feel confident they are making the best decision possible."
Lower uses proprietary artificial intelligence technology LOAi to analyze thousands of data points and past loans to instantly provide loan advisors with personalized loan selections.
The simple application process enables borrowers to get a personalized mortgage recommendation without lengthy forms or submitting paperwork.
The service also promises that when buying or refinancing with Lower, borrowers will pay no lending fees on future refinances for life.