Authorities say she and her husband misled victims into believing their homes could be saved from foreclosure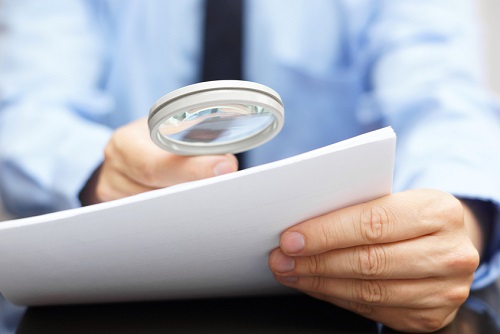 A Nevada woman has been arrested on charges of mortgage fraud, Nevada Attorney General Adam Laxalt announced.
Lynn Benson, formerly of Las Vegas, was arrested in Cloverdale, Calif. The Office of the Nevada Attorney General had filed a criminal complaint against Benson on four counts of mortgage lending fraud, one count of pattern of mortgage lending fraud, and three counts of theft of $3,500 or more.
The complaint alleges that Benson conspired with her husband, Thomas Benson, to mislead victims into believing their homes could be saved from mortgage foreclosure if they followed a scheme where they could avoid making additional payments on their homes.
Last month, Laxalt announced Thomas Benson's arrest on seven felony charges. According to the indictment, Thomas Benson or his agents falsified a Nevada residential lease agreement, unlawfully controlled the personal property of others in a residence located in Las Vegas, entered the Clark County Recorder's Office to commit a felony, and also entered the Las Vegas residence to commit a felony. Additionally, Thomas Benson is alleged to have interfered with a public officer, dissuaded a person from testifying, and intimidated a witness. He is scheduled to appear before a district court on May 14 to be sentenced in two separate cases.
Related stories:
Texan lawyer admits to role in mortgage fraud scheme
Texan woman pleads guilty to defrauding SunTrust, Freddie Mac in short sale