The online flood insurance company brings its offering to homeowners across the US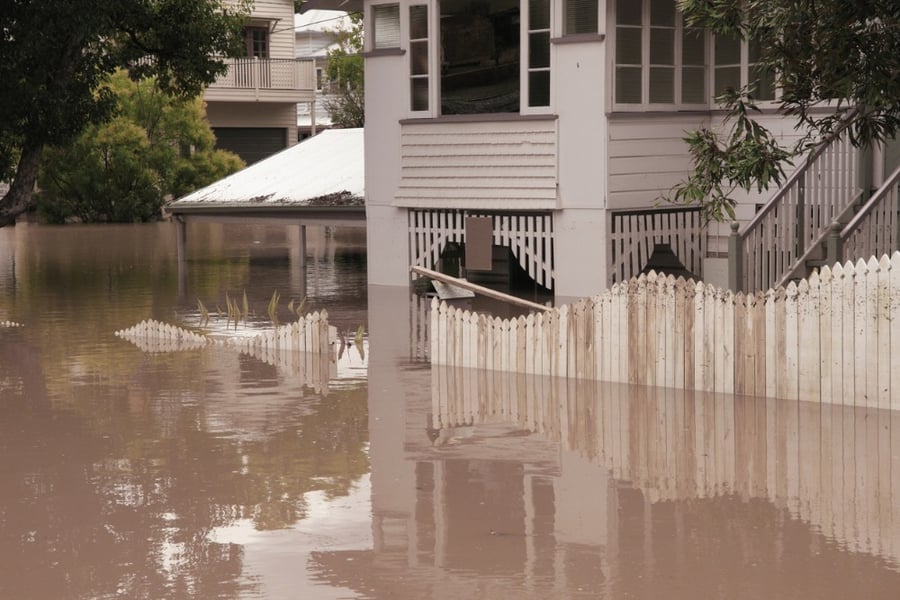 Neptune Flood has made its online flood insurance business available in Arkansas, Idaho, and Illinois, expanding its operations to a total of 42 states.
Homeowners who have a mortgage and live in a high-risk flood zone are required to have flood insurance. The company said that the move was in anticipation of the spring flooding season in these states.
"We are expanding across the country to bring Neptune's easy-to-use technology to the normally complex flood insurance market," said Trevor Burgess, president and CEO of Neptune Flood. "We're proud to be able to offer homeowners the protection they require that far surpasses what is offered by the traditional NFIP."
Neptune's TRITON technology enables homeowners to buy flood insurance with no elevation certificate required directly online and within a two-minute process. Its flood policy is accepted by all banks and has many optional enhancements to the standard NFIP policy, such as coverage for temporary living expenses, unattached structure, as well as pool repair and refill.