Mortgages can thank rising home values for the improvement in their equity situations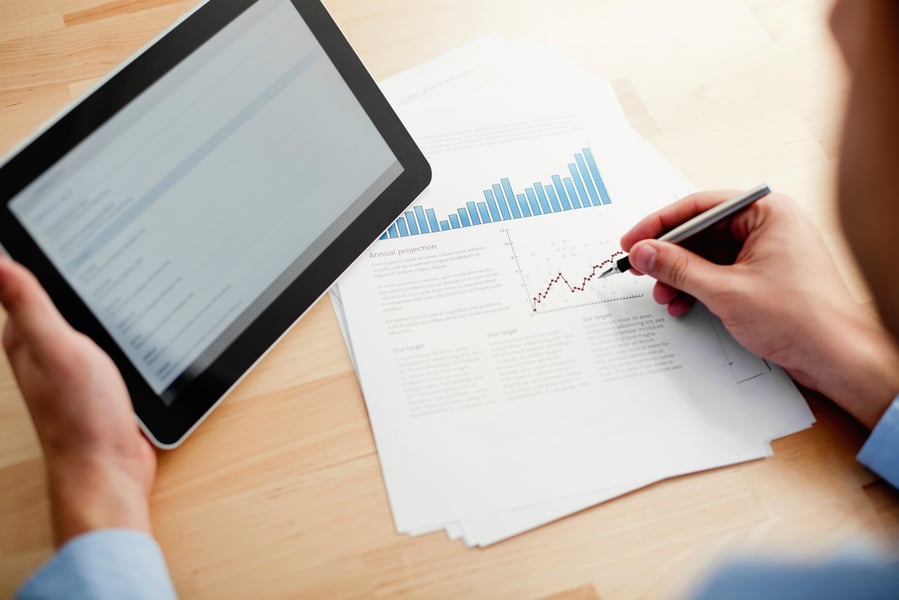 Negative equity in the US was down to 10.9% for the third quarter of 2016, according to the Zillow Negative Equity Report.

It went down from 12.1% in Q2 and 13.4% from last year. Less than 5.3 million mortgaged homeowners in the country were underwater compared with Q1 in 2012, which had a peak of more than 15.7 million.

The market is growing closer to fully regaining the total value it lost during the recession, as evidenced by negative equity continuously declining as home values keep increasing. Negative equity is going down among entry-level homes as the value of less expensive homes increases faster than homes at the higher end of the market. These are the kinds of homes first-time home buyers look for.

The report also stated that seven of the 10 largest metros with the lowest rates of negative equity are along the West Coast, and also have strong economic markets. In San Jose, San Francisco, Portland, Denver and Dallas, less than 5% of homeowners are underwater, and their home values are now higher than before.

The cities with the highest negative equities are Chicago and Las Vegas – 17.8% and 16.8% respectively of homeowners there are underwater. Home values for both are below peak levels.
Related stories:
U.S. home equity up by $726 billion in third quarter
Morning Briefing: Mortgage rates hit new 2016 high