Rising mortgage rates offset strength in the labor market and positive household formations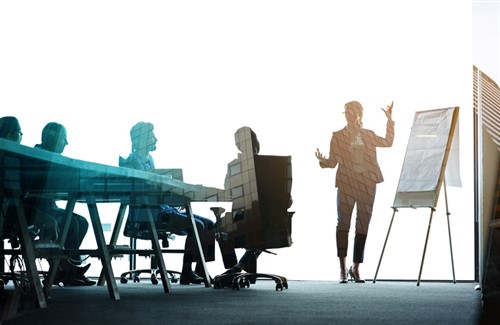 Nationwide is forecasting a neutral outlook for 2019 after finding that demand for housing is slipping in response to rising mortgage rates and despite a strong labor market and positive household formations, according to the company's latest Health of Housing Markets Report.
"While house price growth has decelerated in recent quarters, poor housing affordability continues to weigh on the outlook for housing," said David Berson, Nationwide senior vice president and chief economist. "Several years of rapid price appreciation and rising mortgage rates have begun to reduce homebuyer appetite for purchases."
Additionally, Nationwide found that the demand metrics of its Leading Index of Healthy Housing Markets remain positive with an ultra-low unemployment rate and continued solid job gains. Demographics are also supportive of housing demand as the millennial generation ages into their prime homebuying years.
For most areas across the country, demand factors are generally positive. However, supply conditions remain tight, with affordability remaining a growing concern. Nationwide said price appreciation is still at an unsustainable pace in many local housing markets. Regionally, nearly half of the index's performance rankings show a neutral rating, also suggestive of a mixed outlook for housing growth next year.
Finally, Nationwide said that faster household formations are sustaining demand, with total formations across the country accelerating in recent quarters to move above the long-term trend following years of below-average expansion of households. Solid job and income gains are putting potential homebuyers in much better financial shape for a purchase, Nationwide found.