Report anticipates sustainable growth in home sales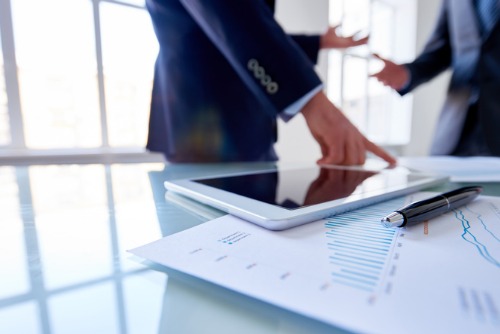 Despite last year's slowdown in home sales activity, Nationwide Economics' latest Health of Housing Markets Report (HoHM) projected more positive and sustainable trends for the housing sector in 2020.
Continuous job growth and robust household formations have driven the positive outlook, according to the report's proprietary Leading Index of Healthy Markets (LIHHM) which measures housing-market sustainability.
Over half (221) of the LIHHM regional performance rankings were positive through Q1 2019, while 27 were negative. Before the housing crisis in 2005, only nine LIHHM regional performances were ranked positive, and 255 were negative.
The sales of single-family existing homes dropped by over 3% from 2017 due to increasing mortgage rates, low supply, and a pull-back in demand.
States that experienced declines greater than the national average included:
California, -9.7%
Washington, -8.9%
Connecticut, -8.3%
Massachusetts, -8.3%
Pennsylvania, -8.1%
Nationwide Economics ruled affordability as the primary factor that caused sales to plummet. Several of the states with the biggest declines in existing sales also have the highest prices, making them sensitive to movements in rates and prices.
"Economic figures from early in the year were probably negatively affected by the government shutdown as well as the impacts of higher interest rates over the second half of last year," said David Berson, senior vice president and chief economist at Nationwide Economics. "Despite that, we believe that the housing market is poised for another solid year as slower house price growth and lower mortgage rates help affordability, while job gains and faster income growth sustain demand."