Lender says it is "very bullish on launching the joint venture"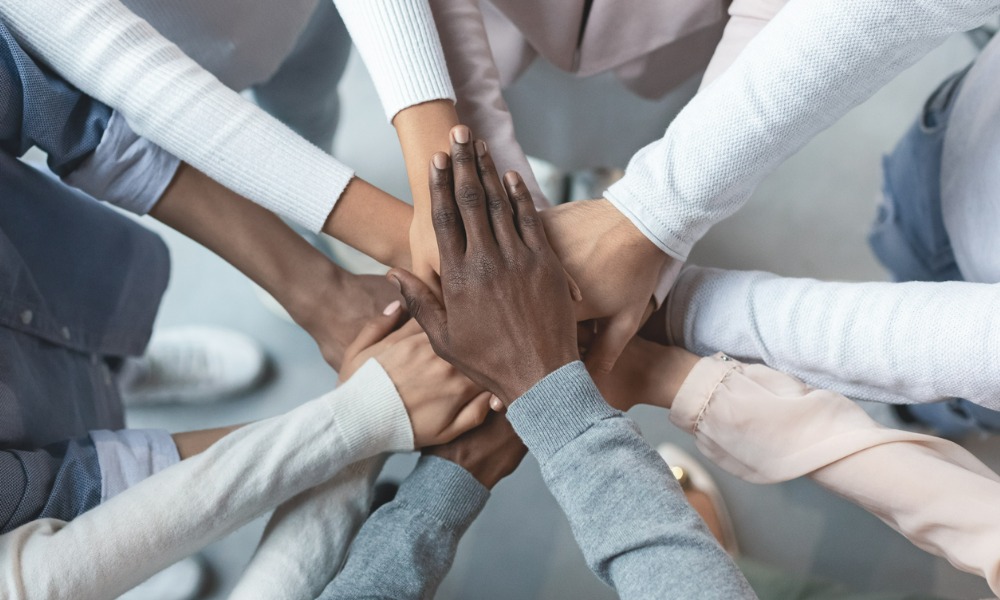 Nations Lending announced it will be launching a new joint venture with Indianapolis-based Carpenter Realtors.
In a statement, Nations Lending said that the new venture will see it provide Carpenter clients with access to its in-house loan officers, as well as loan assistance to real estate agents. The joint venture aims to launch in the first quarter of 2022.
Read more: Nations Lending features NBA Legend Dennis Rodman in new ad
"The venture also provides a high-quality experience for borrowers – because Nations Lending retains nearly 100% of its mortgage servicing rights, borrowers will get a consistent, unified experience from the very start of their home search right on through to the application process and monthly payments," the lender said in its statement.
Heading up the new venture is Erick Cavalcanti as president. Prior to joining Nations Lending, Caster ran the retail and joint venture channel at NewRez.
"We're very bullish on launching the joint venture channel," said Corey Caster, executive vice president of national production at Nations Lending. "We have a tremendous amount of firepower backing this initiative. Between the Nations team, Carpenter team, and Erick leading the charge, we are excited to turn this into a success."
"We're a growth company. We always have been," said Dave Caveness, president and chief executive officer of Carpenter Realtors. "Our expansion into lending is designed to deliver the very finest in mortgage lending services to our clients. Most importantly, by partnering with one of the strongest and most client-focused lenders in the country we can deliver an enhanced homebuying experience, from initial property search through the mortgage process to closing."