The exec will spearhead Nation Lending's recruitment efforts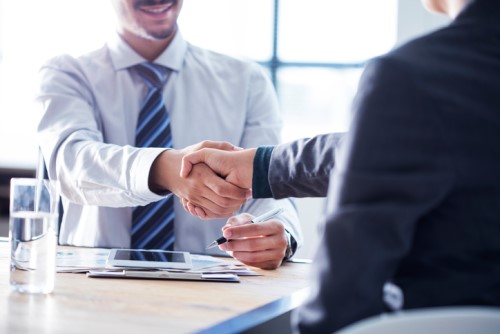 Nations Lending has expanded its leadership team with the addition of Doug Opdycke as vice president of sales recruitment.
Opdycke has more than 20 years of experience building and leading workforces in the mortgage and financial services industries. In his new role, he will lead the company's recruit team at its Cleveland-based headquarters and support branch development within its 83 existing locations nationwide.
"Doug will be a big part of our broader strategy for growing distributed retail nationwide," said Corey Caster, executive vice president for national production at Nations Lending. "We're thrilled to have attracted somebody of Doug's caliber to lead our recruiting efforts."
Prior to joining Nations Lending, Opdycke served as head of recruiting and new branch development at Fairway Independent Mortgage. He has also served as AVP talent acquisition of retail at Caliber Home Loans and was a lead recruiter at imortgage and Envoy Mortgage.
"Nations wants to grow the right way, for the right reasons, with the right people, and that common vision made this a really appealing team to join," Opdycke said. "You don't see that kind of culture that we have at Nations, at very many other places."