A strong demand and tight supply hasten deal-making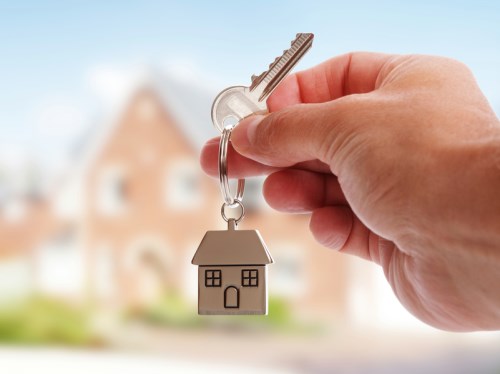 Properties sold faster in October compared to the same month last year, according to the latest figures from the National Association of Realtors (NAR). The organization's October Realtors Confidence Index Survey showed that October 2017 properties were typically on the market for 34 days, versus 41 days in October 2016.
The pace comes amid strong demand and tight supply, NAR said. In particular, properties across 18 states and the District of Columbia sold in less than 31 days from the period of August to October. Washington was the fastest (22 days), followed by Nevada (23 days) and Massachusetts, the District of Columbia, California, Minnesota, and Utah (25 days).
NAR said median days on market have been broadly on a downtrend since 2011, when the properties typically were on the market for three months.
Across metro areas, the shortest times were observed in San Francisco-Oakland-Hayward (31 days), San Jose-Sunnyvale-Santa Clara (31 days), and Seattle-Tacoma-Bellevue (37 days).
Data also revealed there were an average 2.1 offers per client across the country. Agents also took an average of 4.5 clients on a home tour. Those aged 35 to 55 years old comprised nearly half (47%) of buyers. Some 32% of all buyers were acquiring property for the first time.
Related stories:
Existing-home sales projected to gain slightly in November
Existing home sales underperformed in October