Organizations that earn the distinction see lower employee turnover and higher customer satisfaction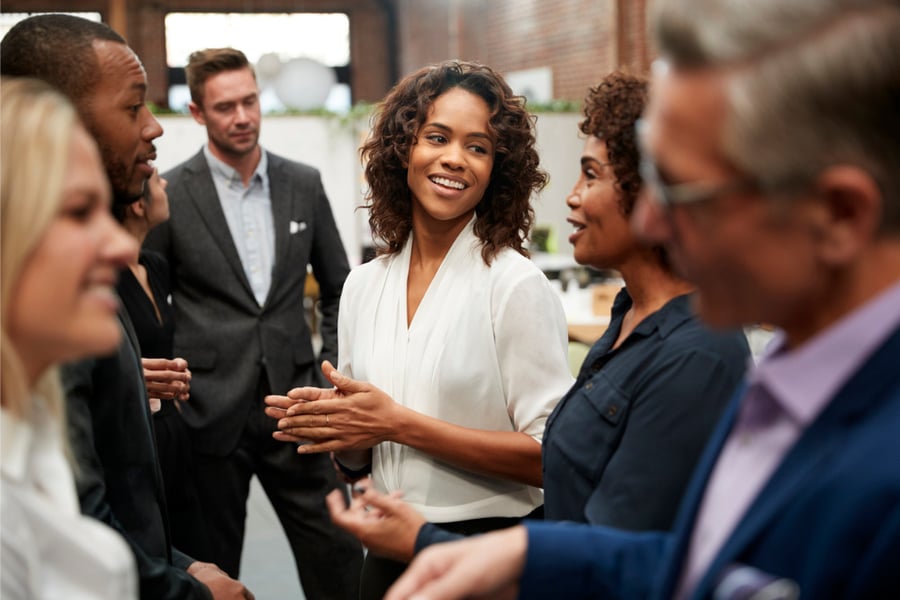 The National Association of Realtors has been named one of America's top workplaces by the Great Place to Work Institute.
Organizations that earn the institute's "Great Place to Work" designation experience significantly lower rates of voluntary turnover and report higher customer satisfaction on average than their industry counterparts.
More than 90% of NAR employees responded to an anonymous survey from the Great Place to Work Institute, which assessed workplaces on credibility, respect, fairness, pride and camaraderie.
"When I became CEO of NAR, one of the very first goals I set was to see this association recognized as a 'Great Place to Work,'" said Bob Goldberg, CEO of NAR. "This not only became a barometer of my success as a leader, but was also a way I could ensure America's 4 million realtors were receiving the best possible support from their association. Happy, fulfilled employees mean increased productivity, more continuity and better service for our members, which remains our focus every day."
A 2018 study by the Great Place to Work Institute found that employees of organizations recognized as a "Great Place to Work" significantly outperformed workers at other companies in productivity, customer service and agility. "Great Place to Work" employees were also nearly twice as likely to say they would strongly endorse their organization, and were significantly more likely to remain at their place of employment for an extended period of time.