NAMB will represent the United States in the new federation, which brings the international mortgage brokering community together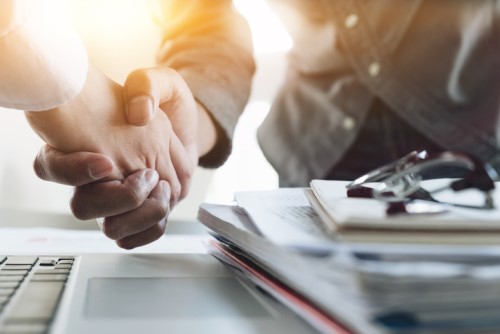 The National Association of Mortgage Brokers (NAMB) has announced that it has joined the International Mortgage Brokers Federation (IMBF). NAMB, representing the United States, will join mortgage industry groups from the United Kingdom, Australia, Canada and New Zealand as initial partners in the federation.
Formed in October, the IMBF is a global forum for bringing the international mortgage brokering community and its suppliers together to advocate for the industry and collaborate on shaping market practices. The organization also hopes to develop and adapt new and existing standards to enhance the industry and promote ethical practices.
"On behalf of NAMB and our thousands of members across the United States of America, I am thrilled to announce today's news, as this initiative marks a great moment in time for the global mortgage industry," Richard Bettencourt, NAMB board president, said Thursday. "NAMB is the leading authority in America when it comes to legislative, technological, and industry advancements within the mortgage marketplace, and we are excited to share our insights within the IMBF while gaining new practices from our partners across the world. I am personally excited to watch this group grow and guide the next generation of mortgage professionals across the world."