With Hispanics accounting for 40% of the first-time homebuyer population, GSE reform is sorely needed, the organization says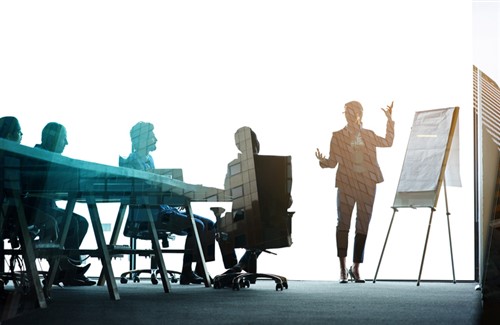 The National Association of Hispanic Real Estate Professionals has voiced its support for a Mortgage Bankers Association plan to overhaul Fannie Mae and Freddie Mac.
"Congress needs to prioritize housing finance reform and should seriously consider many of the principles laid out by the MBA in their deliberations," NAHREP President Leo Pareja told HousingWire.
The MBA's 60-page white paper, "GSE Reform: Creating a Sustainable, More Vibrant, Secondary Mortgage Market," called for more private capital, multiple guarantors and a new federally backed insurance fund.
"Housing finance reform is the most important issue facing the housing market," Pareja said. "Today, the Mortgage Bankers Association presented a proposal that is a very thoughtful and constructive contribution to the housing finance reform debate.
"Considering that Hispanics currently represent roughly 40% of the nation's first-time homebuyer population, NAHREP was particularly pleased with the MBA's formidable attention to affordable housing."
With affordable housing, MBA recommended that guarantors should provide access to credit for prospective homeowners, provide liquidity for development and preservation and improve liquidity for the underserved.
In February, NAHREP reported that as national homeownership dropped for the 12th consecutive year, only the Hispanic demographic rose with 46% in 2016 from 45.6% in 2015.
Related stories:
MBA lays out plan for a "more vibrant" secondary mortgage market
Mnuchin says Fannie-Freddie overhaul 'very important'