With the closing, Mutual of Omaha enters the reverse space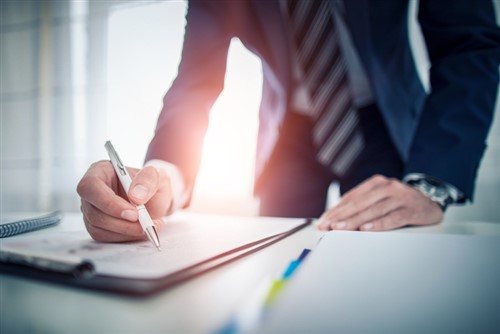 Mutual of Omaha Bank announced that it has closed its acquisition of San Diego-based mortgage company Synergy One Lending.
With the completion of the deal, Mutual of Omaha has expanded its offerings to reverse mortgages. Home Equity Conversion Mortgage products are offered through Synergy One's Retirement Funding Solutions arm. Synergy One also brings comprehensive mortgage back office operations to Mutual of Omaha.
The companies announced the agreement in May. The deal closed July 16 after the Office of the Comptroller of the Currency approved it this month. Terms of the deal were not disclosed.
Synergy One Lending is now a wholly owned subsidiary of Mutual of Omaha and will retain its operations in San Diego. Terry Connealy, president of Mutual of Omaha Mortgage, will oversee Synergy One's operations on behalf of Mutual of Omaha.
"This acquisition brings together two organizations that complement each other strategically and culturally," Mutual of Omaha Chairman and CEO Jeff Schmid said. "By combining our collective strengths, Mutual of Omaha Bank and Synergy One will be able to serve more customers who are in the market for a traditional or reverse mortgage. With a strong capital base, dynamic distributions, and robust back office operations, we will be able to offer a best-in-class mortgage experience."
Related stories:
Mutual of Omaha Bank enters reverse space with new acquisition
Seniors home equity has reached $6.8 trillion