MPA is now available in Apple Newstand, and you can check out the first issue absolutely free!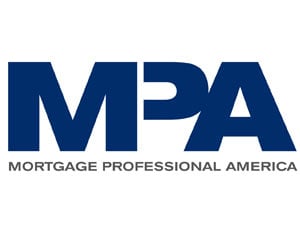 MPA is your source for in-depth coverage of industry issues and news analysis, market trends, key practitioner profiles and business intelligence. Now available in an iPhone and iPad addition, every issue of MPA contains news, industry analysis and articles on business best practice to provide practical and accessible advice to help you build and grow your mortgage business.
Make sure your business stays ahead of the curve. Head over to the Apple Newstand store and download your first issue of MPA today!