Down payment assistance program aims to remove barriers for FHA borrowers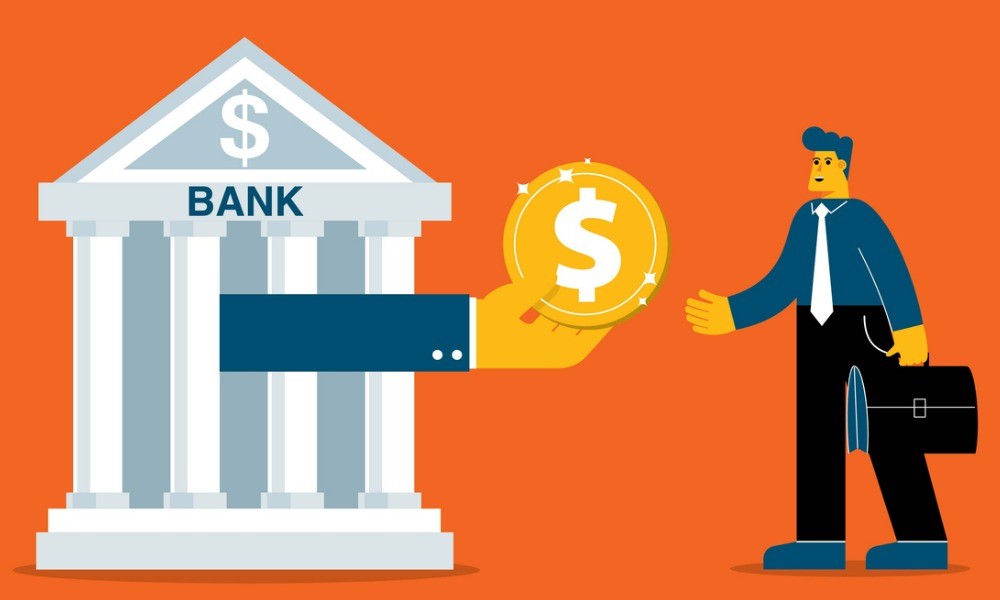 Movement Mortgage has joined the list of lenders that have recently launched a new down payment assistance program.
The retail lender has rolled out Movement Boost, a down payment assistance program for Federal Housing Administration (FHA) loan borrowers. The program provides financing for the required 3.5% down payment via a repayable second lien with a 10-year amortization term and a rate of 2% above the first lien rate. Movement said a 5% option is also available (3.5% for down payment and 1.5% of closing costs).
To qualify, homebuyers purchasing their primary residence must have a 620 minimum FICO score and maximum 50% debt-to-income ratio (DTI). The company noted that gift funds are allowed for a larger down payment or to cover additional closing costs.
Read the list of common closing costs that you can expect to pay.
"Movement is committed to making the dream of homeownership a reality for individuals and families across the country," Movement CEO Casey Crawford said in the company's blog post. "Movement Boost will be a game-changer for homebuyers seeking down payment assistance."
Read next: First Home Mortgage rolls out new program for first-time homebuyers
"Movement Boost will help us create more impact across the country, particularly for first-time homebuyers," said Montell Watson, director of diverse lending and strategic partnerships at Movement Mortgage. "This program allows us to expand on the work started with our Grab The Key and Comunidad initiatives to help even more diverse and often underserved communities take the first steps toward homeownership."
Movement Boost is available in 49 states, excluding New York.
Can hardly keep up with the latest mortgage news? Get exclusive interviews, breaking news, and industry events in your inbox, and always be the first to know by subscribing to our FREE daily newsletter.