2016 was a great year for the company and is expecting bigger growth in 2017, says annual report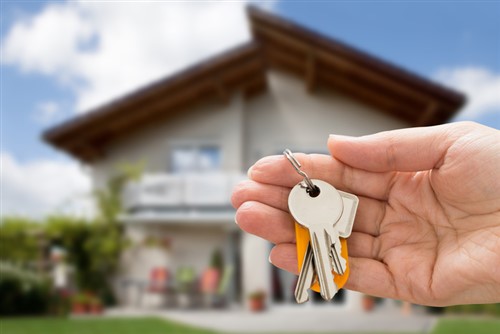 South Carolina-based Movement Mortgage financed more than $12 billion in residential mortgages last year, according to its annual report. The numbers place it among the top 10 mortgage bankers in purchase mortgage lending. The record loan volume helped more than 55,000 families.
Forecasts for this year predict that overall mortgage origination will contract more than 25%, but Movement Mortgage is expecting to see its business increase. The company predicts that it will originate $15 billion in residential mortgages in 2017, according to a news release.
Movement also released its digital mortgage platform in October. Easy App, made to simplify the loan application process, can be used with a tablet or mobile device. The app processed approximately 20,000 files in the first three months since it launched.
The company also recently opened its $22 million headquarters in Fort Mill, S.C. The new HQ houses 800 employees. Over the next five years, Movement will establish a second building (also at the HQ) which will provide 700 jobs, as well as a 100,000-square-foot operations space in Norfolk, Va., in May with 750 employees.
Last year also saw the addition of 201 branches and five states, bringing the total number of its branches to 662 in 47 licensed states.
"Our goal is to transform our industry, corporate culture and communities through our business," said Founder and CEO Casey Crawford. "These results are not our focus, but rather the evidence that we are making progress in our mission to be a movement of change."
Related stories:
PHH slashes jobs
United Shore to add 600 jobs