The company wins a spot among the country's most respected franchise brands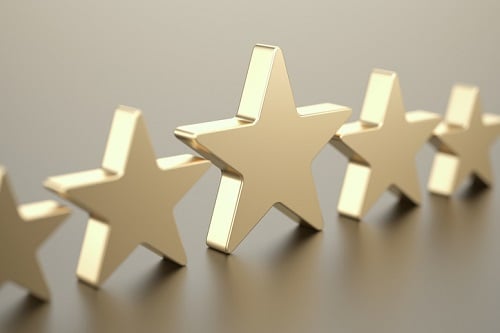 Entrepreneur magazine has recognized Motto Mortgage in its 41st annual Franchise 500 list.
Motto Mortgage made the 395 spot in the list and topped the miscellaneous financial services category. In 2019, Entrepreneur honored the company as one of the fastest-growing franchises as well as a top new franchise brand.
"We are honored to be #395 on the illustrious Entrepreneur magazine 2020 Franchise 500 list, earning a place among some of the most respected franchise brands. As a three-year startup, it is especially gratifying to be ranked first in the miscellaneous financial services category," Motto Franchising President Ward Morrison said. "These rankings are a testament to the strength of the Motto Mortgage brand as a franchise opportunity and showcases the potential of our business model."
Launched in 2016, Motto Mortgage became the first national mortgage brokerage franchise in the US and has grown by an average of 50 franchise sales a year. The brand currently has more than 100 offices across 30 states.
"The 500 companies on the list all have something in common: They understand what consumers want now," said Jason Feifer, editor-in-chief of Entrepreneur magazine. "They may be an upstart in a brand-new category or a brand that's ranked highly on our list for decades. Either way, making our list means they're a forward-thinking company, nimble, and closely in touch with their customers' needs—because in an ever-changing business environment, that's what a franchise must do to thrive."