The company plans to branch out to15 additional states by the end of 2020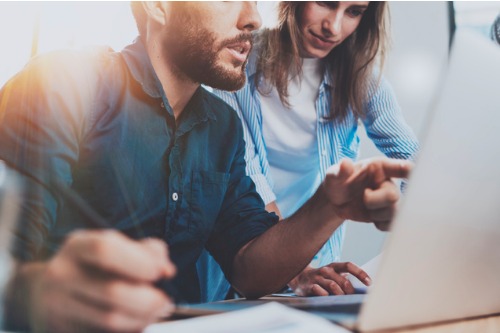 Fintech startup Own Up has announced that it has raised $8.5 million in a Series A funding round last Friday.
Own Up utilizes technology and human advisors to deliver customized data and personalized advice that aims to simplify the mortgage process for consumers. The firm said that its mission is to make sure that borrowers get a fair deal on their home loans and help them save more than $21,000 on average over the life of their loan.
The company said that it would use the new capital to grow its technical, marketing, and customer success staff, as well as expand into 15 additional states by the end of next year.
The startup currently operates in 11 states, including Colorado, Connecticut, Florida, Georgia, Maine, Massachusetts, Michigan, New Hampshire, Pennsylvania, Rhode Island, and Texas.
"The average American overpays on their mortgage, costing them tens of thousands of dollars, and they don't even realize it," said Patrick Boyaggi, co-founder and chief executive officer of Own Up. "Own Up was founded to empower consumers to do what is in their best interest. We're leveling the playing field by providing consumers with data, advice, and access to lenders that they can't get on their own. This means that consumers save time and money on what is likely the biggest financial transaction of their life. With this funding, we are excited to expand our product offering and help more people in new markets."