A well-known industry name just got a whole lot closer to a big sporting tie-up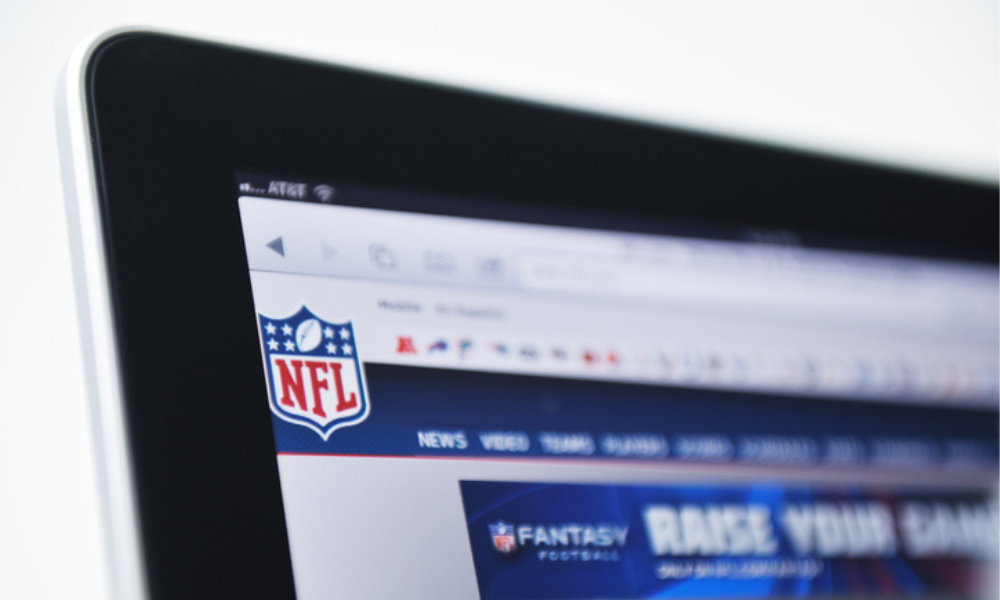 One of the leading lights of the mortgage industry is in the running to become a sports mogul.
Mat Ishbia, president and CEO of United Wholesale Mortgage, leads one of the investment groups vying to purchase the Denver Broncos NFL team, according to a report by NBC affiliate 9News. Other groups in the running are led, respectively, by Walmart heir Rob Walton, NBA and NHL team owner Josh Harris, and Clearlake Capital co-owner Jose E. Feliciano. The deadline for the groups to submit their second-round bids is Monday.
A fifth group, led by entertainment mogul Byron Allen, is also in the running, but is considered a long shot, 9News reported.
Ishbia is no stranger to the sporting world. He played for the Michigan State University basketball team for four years, going to three Final Fours and winning the National Championship in 2000. Ishbia also spent a year coaching alongside Michigan State head coach Tom Izzo.
Since becoming CEO of UWM in 2013, Ishbia has grown it from a 12-person company to an organization of more than 9,000 employees. In 2019, UWM broke the all-time record for wholesale volume in one year with more than $107.7 billion in mortgage originations. Ishbia's net worth is about $11 billion, according to Yahoo Finance.
Ishbia and his brother, Justin, visited the Broncos' facilities on May 19-20, according to 9News. Justin Ishbia owns 22% of UWM and is founder and managing partner of Shore Capital Partners, a private equity firm in which Mat Ishbia is also a partner.
The Broncos are expected to sell for at least $5 billion, according to Bleacher Report. Pat Bowlen bought a majority stake in the team in 1984 for $70 million, and was its principal owner until his death at age 75 in 2019.
Since Bowlen's death, the team has been managed by the Pat Bowlen Trust, which announced the sale in February. The trust intends to complete a deal before the 2022 season, according to Bleacher Report.