Rates quickly slide after the FHFA announced decision to eliminate the controversial fee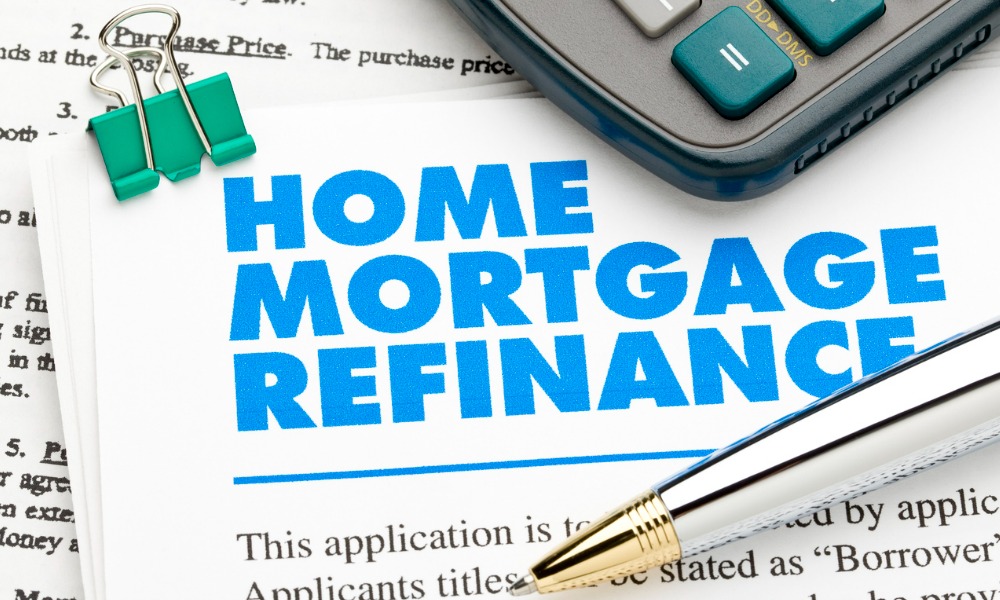 The cost of refinancing mortgages backed by Fannie Mae and Freddie Mac is expected to fall following the Federal Housing Finance Agency's announcement that the government-sponsored enterprises will eliminate the much-criticized 0.5% "adverse market refinance fee" starting August 01.
Read more: FHFA delivers adverse market refinance fee verdict
The loan-level price adjustment, imposed last December, was issued by now-former FHFA director Mark Calabria as a way to cover potential losses tied to the pandemic. According to the Mortgage Bankers Association, the fee added roughly $1,400 to the cost of refinancing an average government-backed home loan.
Greg McBride, chief financial analyst at Bankrate.com, said that the fee had often raised the average mortgage rate by one-eighth of a percentage, or around $20 per month for a $300,000 loan.
"Repealing this ill-conceived and misappropriated fee is a win for borrowers and lenders alike," McBride said. "Some of the savings will make it into the pockets of consumers, but how much the borrower sees will be dependent on shopping around for the best deal."
On Monday, the average 30-year fixed refinance rate was 3.27%, according to Bankrate's latest survey. This is compared to January's all-time low of 2.88%.
"The Federal Housing Finance Agency announced this just as fixed mortgage rates have fallen to their lowest levels since February," said Holden Lewis, home and mortgage specialist at NerdWallet. "This is excellent timing, and you don't often salute a government agency for having good timing."
"There's no continuing rationale for charging the fee, so they're getting rid of it," MBA president Bob Broeksmit told the Wall Street Journal. "It's a clear manifestation of acting director Thompson's pivot toward mission and consumers, as opposed to previous director Calabria's single-minded focus on capital-building and release from conservatorship."