The latest buzz from Freddie Mac and the Fed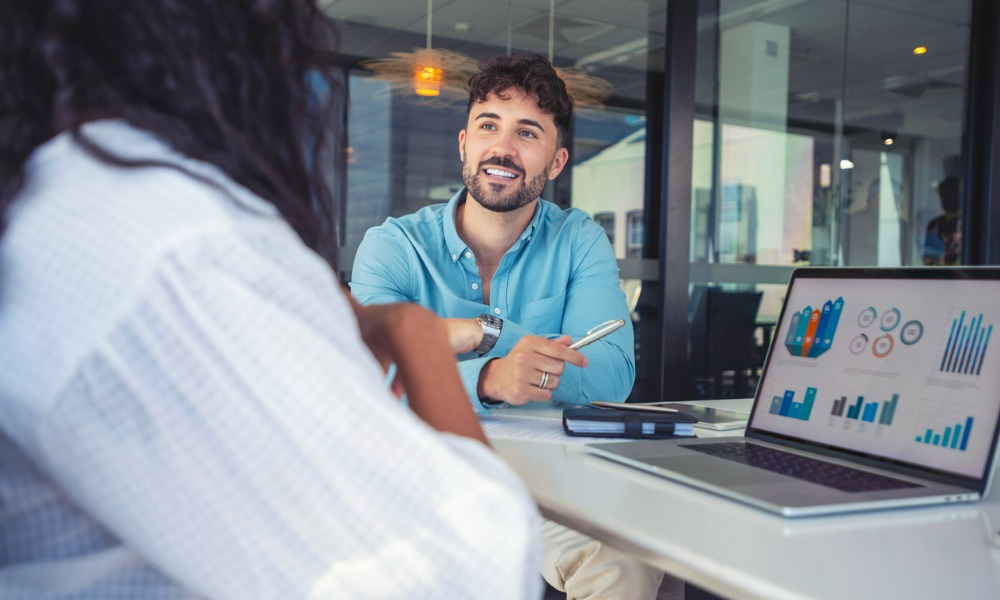 The average long-term mortgage rate has dipped by almost 0.5%, Freddie Mac reported on Thursday. Still, imminent rate hikes in the coming months may keep potential homebuyers from the market.Recent data Freddie Mac revealed that the average rate for a 30-year mortgage fell from 7.08% to 6.61% last week, while the rate for a 15-year mortgage fell from 6.38% to 5.98%.
Just last year, the average 30-year rate was 3.1%, and the average 15-year rate was 2.39%.
Last month marked the first time in two decades that the 30-year mortgage rate had topped 7%, adding hundreds of dollars to homeowners' monthly mortgage payments. Two weeks later, the Federal Reserve announced a 0.75% increase to its short-term lending rate – the fourth rate hike of the year and three times the Fed's usual margin.
Existing-home sales have already registered eight straight months of decline, driven in equal part by high borrowing costs and the rising costs of food and other necessities. Real estate companies have been forced to revisit their financial outlooks or, in some cases, shrink their workforce hundreds.
Read more: Homebuilder sentiment drops to another record low
While prices appeared to have reached their peak, Fed officials dashed all hopes that rate increases could begin to slow down on Thursday, when James Bullard of the Federal Reserve Bank of St. Louis announced that it may have to raise its benchmark interest rate much higher than originally projected to clamp down on inflation, the Associated Press reported.
Consumer inflation was 7.7% last month – the smallest yearly increase since January this year. Wholesale prices also fell for the fourth straight month according to the Labor Department. Both figures turned out lower than experts' predictions.
Read more: Wall Street economists divided on whether Fed cuts rates in 2023
While mortgage rates do not mirror interest-rate fluctuations, they do check on the yield of the 10-year Treasury note, which in turn is influenced by investors' expectations for future inflation and US Treasury demand.
The Fed's next rate policy meeting ends on December 14.