On average, the 30 year mortgage rate is more than a full percentage point lower than rates over the past five years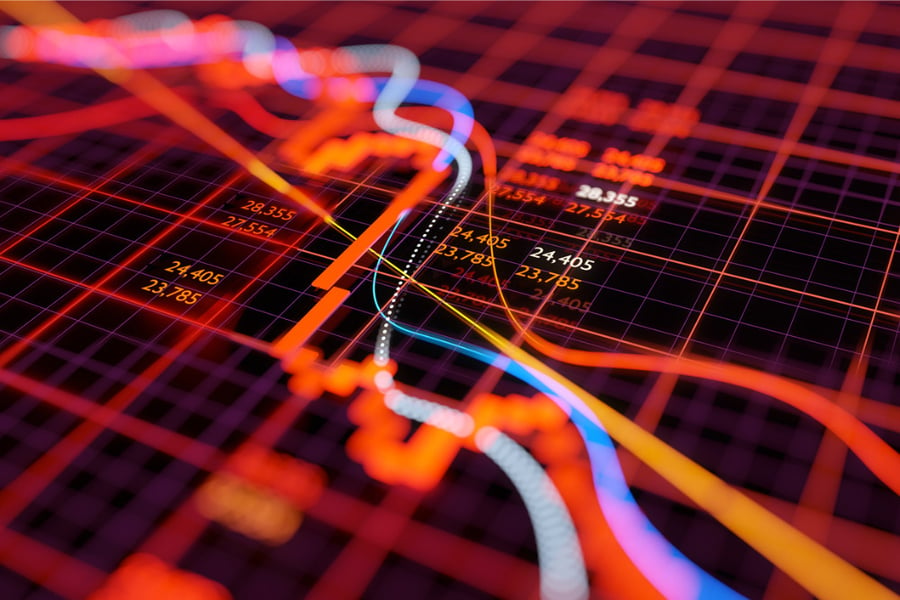 For the 11th time this year, mortgage rates hit their lowest level in the history of Freddie Mac's Primary Mortgage Market Survey (PMMS), which dates back to 1971.
The 30-year fixed-rate mortgage posted a new record low this week, down to 2.80% from 2.81% the previous week.
"Mortgage rates today are on average more than a full percentage point lower than rates over the last five years," said Freddie Mac Chief Economist Sam Khater. "This means that most low- and moderate-income borrowers who purchased during the last few years stand to benefit by exploring refinancing to lower their monthly payment."
Read more: Are you prepared for the end of the refi boom?
The PMMS also showed that the 15-year fixed-rate mortgage dipped from last week's average of 2.35% to 2.35%. The 15-year FRM averaged 3.18% at this time a year ago.
The 5-year Treasury-indexed hybrid adjustable-rate mortgage was three basis points lower than last week, down from 2.90% to 2.87%. At this time in 2019, the 5-year ARM was 3.40%.
"Mortgage rates remain very low, providing homeowners who have not already taken advantage of this environment ample opportunity to do so," Khater said.