Rates dropped after weeks of moderating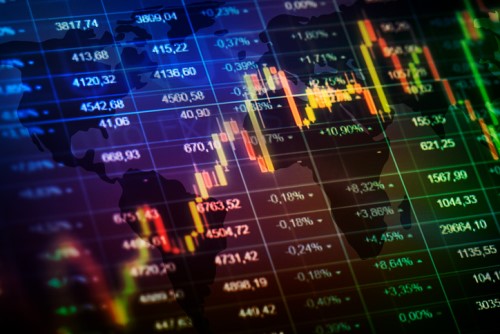 Mortgage rates fell during the week ending Dec. 6 after weeks of moderating, according to the Primary Mortgage Market Survey released by Freddie Mac.
"Mortgage rates declined this week amid a steep sell-off in US stocks," Freddie Mac Chief Economist Sam Khater said. "This week's rate reaction to the volatile stock market is a welcome relief to prospective homebuyers who have recently experienced rising rates and rising home prices."
The average rate for the 30-year fixed-rate mortgage fell to 4.75%, with an average 0.5 point, from 4.81%. The mortgage averaged 3.94% in the same period in 2017.
The 15-year fixed-rate mortgage averaged 4.21%, with an average 0.4 point, down from 4.25%. A year ago at this time, the mortgage averaged 3.36%.
Rates for the 5-year Treasury-indexed hybrid adjustable-rate mortgage (ARM) averaged 4.07%, with an average 0.3 point, falling from its previous average of 4.12%. The 5-year ARM averaged 3.36% during the same week last year.