Report celebrates standout professionals from across the country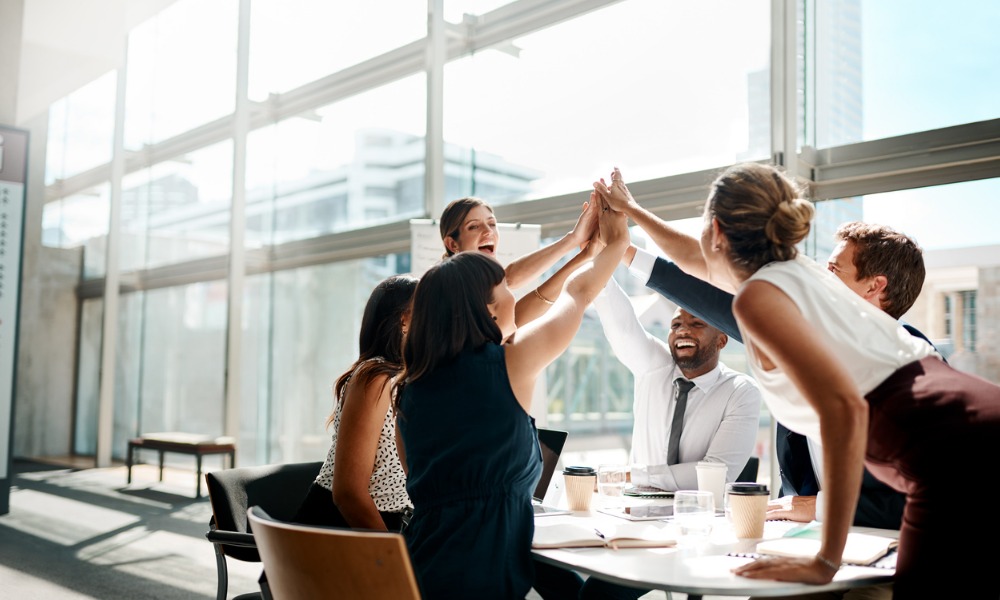 There is nothing more exciting than fresh talent bringing new ideas, innovation and energetic enthusiasm to a traditional industry like mortgage.
That's why here at Mortgage Professional America, we are proud to reveal our annual Rising Stars report, which celebrates 26 young professionals from across the country who have gone the extra mile for their clients, colleagues, organizations, and the mortgage industry as a whole.
From July 26 to August 21 this year, MPA encouraged professionals across the industry to nominate young high-achievers. Nominees had to be 35 years old, or younger, as of July 01, 2021, with recommendations from managers and senior professionals taken into account. The entries were fully vetted by the MPA team before a final list was produced.
So, who made the list?
To find out who was named one of Mortgage Professional America's Rising Stars 2021, click through to read the full report, for free, now.