Volume could blow past historic best by the end of the year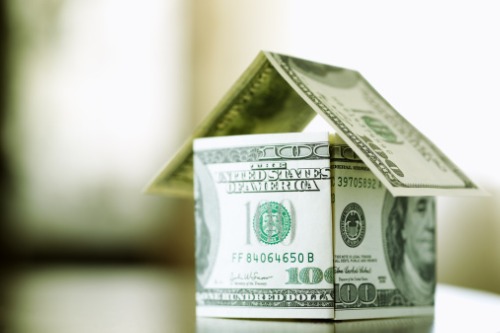 The US mortgage industry is on course to beat its $3.7 trillion origination record set in 2003.
The report showed that lenders originated $2.8 trillion of mortgages in the first three quarters of 2020, the Wall Street Journal reported, citing data from industry-research company Inside Mortgage Finance.
"2003 was a record that nobody thought would ever be achieved again," said Guy Cecala, chief executive of Inside Mortgage Finance.
Historically low-interest rates and consumers' strong appetite for homes spurred the housing market boom during the coronavirus pandemic.
Refinances, which accounted for 65% of all originations in the first nine months of the year, is set to be the highest share since 2012. But there is a probability that the refinancing wave may let up next year as was the case in 2004, according to the report.
In December, Fannie Mae and Freddie Mac began charging lenders an additional 0.5% fee on all refinances to cover losses caused by the COVID-19 recession. The adverse market fee could raise costs for borrowers looking to take advantage of the low rates, weakening demand.
Refinancing activity will likely continue into 2021 at a lower rate than the all-time highs observed in 2020, according to TransUnion's consumer credit forecast. Refinance share is also predicted to decline from the 70% high mark recorded early this year.
"While origination activity will slow from the breakneck growth observed in 2020, and the bulk of volume will shift to purchase, continued low-interest rates will keep refinancing an attractive option for consumers," Joe Mellman, senior vice president and head of TransUnion's mortgage line of business.
Purchase originations are anticipated to continue their upward trend in 2021 – reaching a record $1.60 trillion. The Mortgage Bankers Association's purchase originations forecast for the coming year was 11.9% higher than its 2020 outlook.
"Cash-out refinancing is expected to gain traction in the second half of next year as we return to a 'more normal' economic landscape and lenders feel more comfortable with riskier cash-out refi programs," Mellman said. "This will become a source of liquidity to borrowers who will be able to tap their home equity, which is at all-time highs as home prices continue to climb."