The mortgage vet brings almost two decades of experience to the role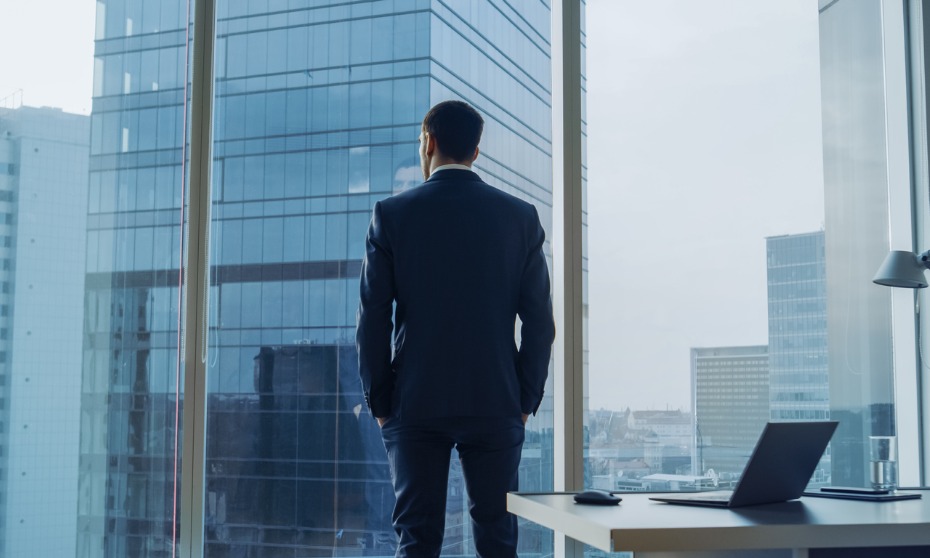 Mortgage Network has announced that mortgage veteran Ryan Hayes has joined the company as senior vice president of residential lending.
In his new role, Hayes will work with Mortgage Network's executive team to identify, improve, and implement best practices that meet its customers' and business partners' expectations. He will also be responsible for pursuing strategic development and growth opportunities for the company.
"Ryan brings with him a unique skillset and proven track record in managing technology, secondary markets, sales, credit, compliance, and operations," said Mortgage Network President Jim Comosa. "His credentials and experience nicely rounds out the strength of our leadership team and complements the longtime sales and operations leadership of Brian Koss and Sharon Dostie."
With nearly 20 years of mortgage banking experience, Hayes has held various executive roles. He most recently served as senior vice president of residential lending at Salem Five Bank. Hayes also currently serves on the board of the Massachusetts Mortgage Banking Association.
"Adding Ryan to our team was an easy decision," said Robert McInnes, chairman and CEO of Mortgage Network. "His depth of industry experience and leadership, along with his work in the community makes him a perfect addition to our family."
Hayes will be based in Mortgage Network's Danvers, Mass., headquarters.