Lending customers will have a more personalized and hassle-free experience with mobile access to data and appraisals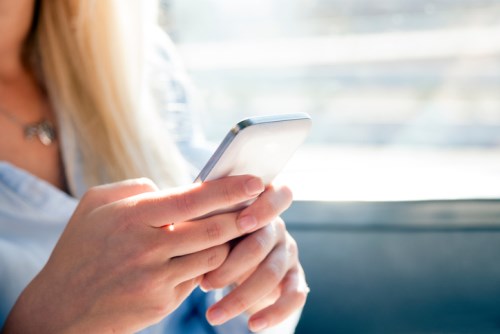 California-based HomDNA, a mortgage mobile solutions company, has announced its integration with Black Knight Financial Services' LoanSphere Expedite platform.
The mobile application personalizes each homeowner's appraisal, user behavior and interests to correlate data and uses it to foster long-term and profitable relationships.
"By giving mobile access to the information that borrowers want most from their appraisal, we simultaneously elevate the customer experience and turn a typically mundane communication into one that drives additional value and customer dialogue," said HomDNA CEO and co-founder Brian Gehl.
LoanSphere Expedite's lending customers will be able to electronically access data and documents during mortgage origination. It fosters a "value-based connection" with its customers long after loan closing due to its engaging and personalized service.
Customers will also have a more hassle-free experience with HomDNA managing mobile appraisal deliveries through Expedite, complete with the full appraisal and a link to the summary.
"In today's mortgage market, it takes a different type of customer engagement to keep borrowers loyal," Gehl said. "By working closely with Black Knight, we can offer a comprehensive solution that will enable mortgage lenders to provide today's borrowers with an enhanced experience that will help solidify relationships."



Related stories:
Black Knight LOS integrated with PitchPoint
Gap between appraisals, homeowner opinion widens