Study says smaller lenders can learn from the largest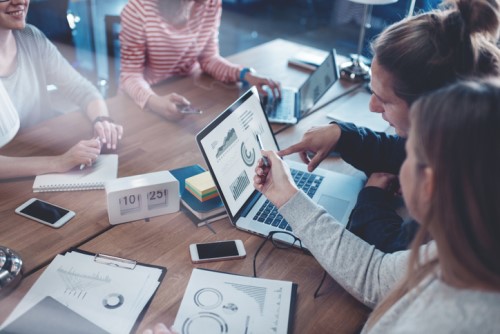 Digital marketing tools and platforms are abundant and are widely used in businesses but a new study says that mortgage lenders are lagging other industries such as retail.
NestReady polled 500 of the largest US mortgage lenders to find out more about how they use technology for their marketing efforts, asking them about 350 different digital marketing platforms in 11 categories.
These include video platforms, audience data management (DMPs), marketing automation, social media tools, digital ad exchanges, and cross-channel retargeting.
"In today's competitive age, lenders need to leverage the proper digital marketing tools and channels to attract and retain customers," said Mauro Repacci, co-founder and CEO of NestReady. "By understanding how some of the larger lenders are using technology for their business growth, other lenders can learn how to improve their businesses and attract a larger customer base."
Key findings:
Among the findings of the survey were that most (60%) of the lenders use audience data platforms to help them understand consumers' behavior and interests.
More than half (55%) of respondents are leveraging cross-channel display advertising platforms, which enable them to run hyper-targeted campaigns with advanced bidding methods across multiple channels.
A similar share uses tag management solutions to deploy various marketing technologies across their websites from a centralized location.
Just under half are leveraging a dedicated retargeting platform which enables lenders' brands to appear online even after a user has left their website. Google and Bing retargeting dominate this category with 42% of surveyed lenders using at least one of them.
"It is important to look at the systems being used and seriously consider how we can increase efficiencies while providing better customer service," Repacci said. "We need to learn from other industries when it comes to harnessing technology."