Despite the challenges, many in the industry expect strong first-time homebuyer growth in 2018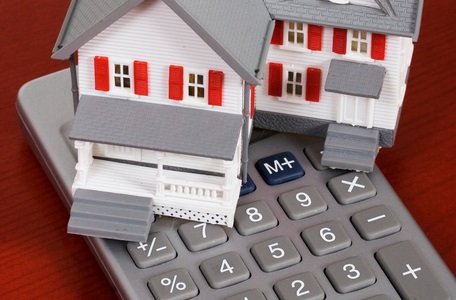 Executives in the mortgage industry think saving for a down payment (46%) and the lack of affordable homes for sale (35%) are the biggest challenges faced by first-time homebuyers in achieving homeownership, according to a survey released by Genworth Mortgage Insurance.
The company surveyed 200 mortgage industry professionals during the recent Mortgage Bankers Association Annual Convention and Expo in Denver.
Other top hurdles facing first-time homebuyers are student debt (14%) and qualifying for a mortgage (5%), according to the respondents.
"Despite their emergence as today's fastest-growing homebuying demographic, first-time homebuyers still face many headwinds. While some of these, such as shortages in affordable inventory, are environment-driven, others can be addressed via improved awareness on the various low-down-payment solutions available in today's market," Genworth Mortgage Insurance President and CEO Rohit Gupta said. "Ensuring that the right tools from both a product and educational standpoint are in place is imperative to supporting the continued positive trajectory for these buyers."
Despite recognizing these challenges, industry executives still expect strong growth in the first-time homebuyer segment in 2018. More than half at 57% of the respondents think the segment will grow faster than the overall housing market next year. Thirty-one percent think the segment will match the overall market's growth rate, while 12% think the group's growth rate will slow down in 2018.
The survey also asked
mortgage professionals
about perspective on credit expansion and various loan offerings. Genworth Mortgage Insurance found that the mortgage industry expects to see stronger demand for 97% loan-to-value products next year as well as demand for high LTV, low-FICO loans. Industry professionals also said they expect growth in non-
QM
loans to remain stable or increase next year.
Related stories:
Zillow forecasts 2018 home values to increase in all major metros
NAR forecasts existing-home sales growth in 2018