MBA's latest data shows uptick in applications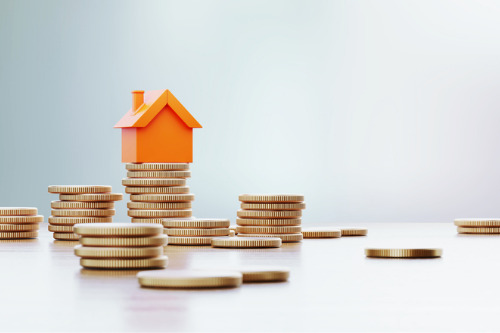 Fewer homeowners were able to take advantage of low rates last week as the share of refinance applications fell to their lowest level since April.
Overall mortgage loan application volume decreased 3.1% on a seasonally adjusted basis and down 13% on an unadjusted basis from last week, according to data from the Mortgage Bankers Association. MBA's refinance index fell 5% week over week and was 27% lower than the same period a year ago. Meanwhile, the seasonally adjusted purchase index inched up 0.3%, and the unadjusted index was down 11%.
"Most of the decline in mortgage rates came late last week, with the 30-year fixed-rate mortgage declining to 3.15%. This likely impacted refinance applications, which fell 5% for both conventional and government loans," said Joel Kan, associate vice president of economic and industry forecasting at MBA.
Of total applications, the refi share of mortgage activity shrank to 60.4% from 61.3% the prior week. The adjustable-rate mortgage (ARM) share of activity increased to 3.9% of total applications.
Kan explained that the uptick in purchase applications was the result of Memorial Day this year being compared to a non-holiday week, as well as the surge in mortgage requests seen last May when pandemic-induced lockdowns started to lift.
"The average loan size on a purchase application edged down to $407,000, below the record $418,000 set in February, but still far above 2020's average of $353,900," Kan said. "Home-price growth continues to accelerate, driven by favorable demographics, the recovering job market and economy, and housing demand far outpacing supply."
The average contract interest rate for 30-year fixed-rate mortgages with conforming loan balances ($548,250 or less) dwindled from 3.17% to 3.15%, down to 0.34 points from 0.39 points (including the origination fee) for 80% loan-to-value ratio (LTV) loans.