The rising purchase share and natural disasters drove the increase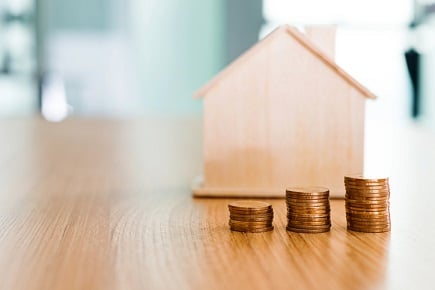 The frequency of defects, fraud, and misrepresentation in mortgage loan applications spiked in December, continuing an upward trend of defect risk in the US.
According to First American Financial Corporation's loan application defect index for December 2018,
loan defects in mortgage applications increased by 7.4% compared with the previous month, and 4.8% compared to the same period in 2017. The defect index reflects estimated mortgage loan defect rates over time, by geography, and loan type.
"The fourth quarter of 2018 saw loan application defect risk rise significantly," said Mark Fleming, chief economist at First American. "Nationally, overall defect risk reached its highest point in more than four years."
Fleming points to the impact of the rising share of purchase transactions and national disasters as reasons for the uptick.
"In 2017, mortgage rates were consistently below 4%, but rates steadily increased throughout 2018, reaching a high of 4.8% in October 2018 before moderating slightly to 4.6% in December 2018," Fleming said. "As mortgage rates rise, the incentive to refinance declines."
"Our research [also] indicates that natural disasters go hand-in-hand with loan application defect risk, as natural disasters create the opportunity for misrepresentation of collateral condition. Unfortunately, this trend appears to be playing out in the aftermath of the tragic wildfires that struck California in late 2018. Before July, defect, fraud and misrepresentation risk was declining in California. Since July, California's defect risk has steadily increased. In California, fraud risk was 14.5% higher than one year ago, and 6% higher than November."
However, Fleming expects defect risk to stabilize this year, citing rising interest rates as potentially curbing the upward trend. "Rising mortgage rates reduced the share of refinance transactions, leading to a greater share of higher-risk purchase transactions," said Fleming. "But, as we look forward to 2019, rising rates may also play a role in reducing defect risk. If mortgage rates continue to trend up into 2019, a corresponding increase in the share of ARMs [adjustable-rates mortgages] could help offset the rise in risk from the increasing share of purchase transactions."