Coronavirus-stricken market liquidity forces lenders to tighten lending criteria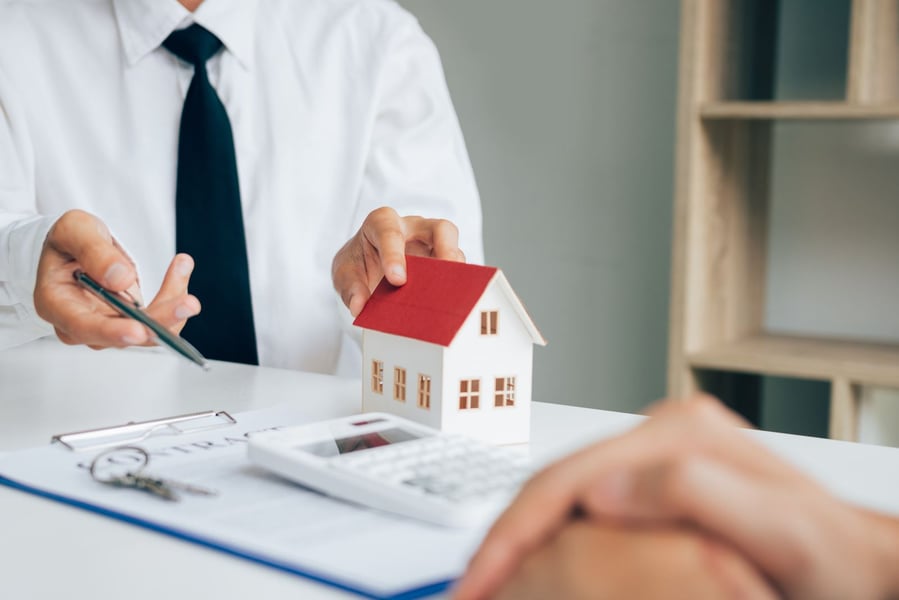 Mortgage credit availability has reached a near five-year low as lenders tightened lending standards amid a fragile US Treasury liquidity, according to the Mortgage Bankers Association.
MBA's Mortgage Credit Availability Index (MCAI) fell by 16.1% to 152.1 in March. Across all loan types, the Conventional MCAI decreased by 24.2%, and the Government MCAI dropped by 6.6%.
Components of the Conventional MCAI both fell in March, with the Jumbo MCAI down by 36.9%, and the Conforming MCAI down by 2.7%.
"Mortgage credit supply decreased 16% in March to the lowest level since June 2015, with declines in availability across all loan types. There was a reduction in the availability of loans with lower credit scores and higher LTV ratios, and the largest pullback came from the jumbo and non-QM space," said Joel Kan, associate vice president of economic and industry forecasting at MBA.
Kan cited the sharp decline in liquidity as the reason why jumbo and non-QM investors are retreating.
"Lenders are making credit criteria changes to account for the increased likelihood of forbearance and defaults, as well as higher costs," Kan said. "There was also a significant drop in availability of LIBOR-indexed ARMs, as lenders acted on the GSEs' announcement to halt purchases of those loan products."