The integration provides access to verification process within the lender's origination platform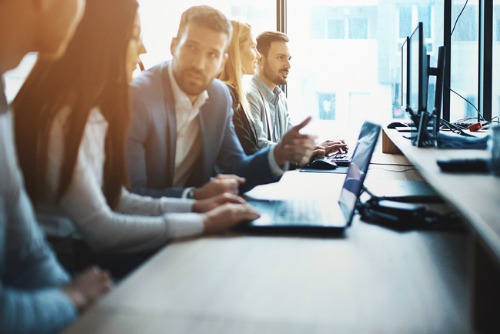 Mortgage Cadence has enhanced its Enterprise Lending Center (ELC) loan-origination platform to automate the verification of borrowers' data, as well as provide additional fraud prevention and compliance assistance.
The company added new DataVerify capabilities to the platform to streamline its application authentication process. Through the integration with DataVerify, Mortgage Cadence clients can execute the process within the ELC platform.
"At DataVerify, our mission is to deliver flexible solutions tailored to meet the ever-changing needs of our customers," DataVerify President Brad Bogel said. "Our integration with Mortgage Cadence furthers this mission by providing convenient access to secure verification processes that address industry compliance regulations all within the lender's origination platform, Enterprise Lending Center."
"Optimized workflows and increased automation are essential to reducing time and cost to close," said Paul Wetzel, executive vice president and managing director of product management at Mortgage Cadence. "This latest integration between our Enterprise Lending Center and DataVerify is yet another example of how we help lenders improve operating performance."